Odoo Integrator
Odoo consulting and integration company, Open Source software
for centralized enterprise management
Your Odoo integration partner
Un des premiers intégrateurs Français
Nowadays, Subteno IT integrate Odoo as a management solution at its customer's company. 28 customers trust us.

L'Open Source avant Tout

The software we integrate is open-source and, today, it is maintained by a community of more than 890 contributors and more than 1100 integration companies.

Plus de 15 besoins d'entreprise maîtrisés
Production management, stock management, finance, project management, CRM, Web site, eCommerce, point-of-sales, …
Conseil au paramétrage

Above all, we are with you in the setup of the solution, but we can also adapt it to reach your requirements, as specific as they may be.
Manage your company on a single system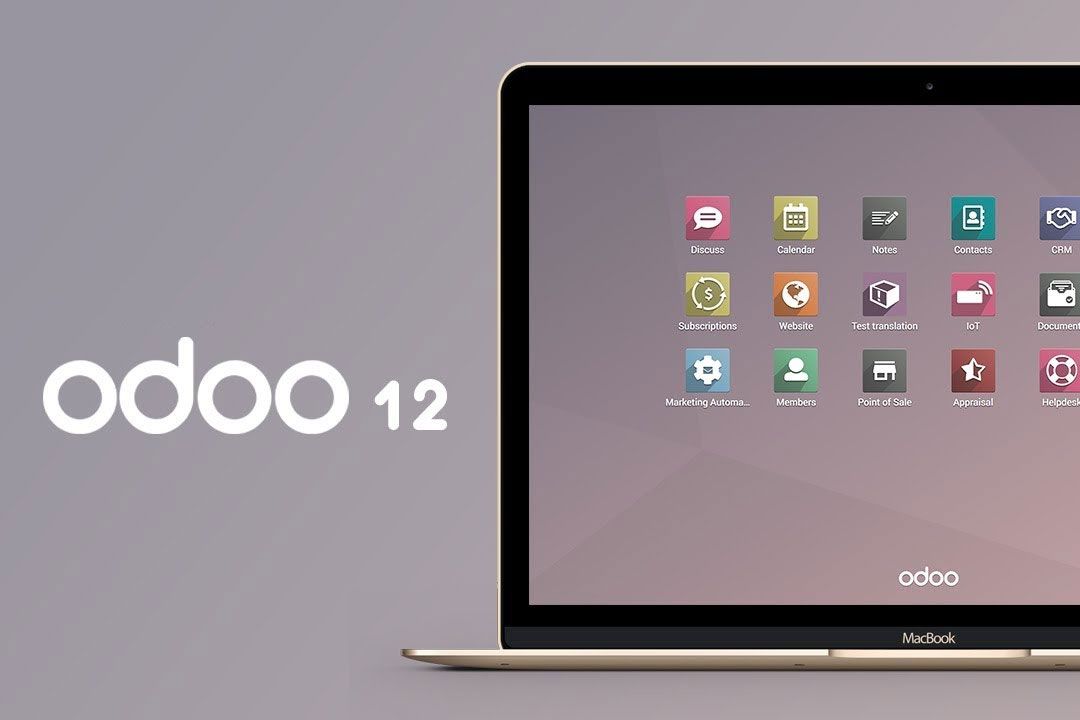 Odoo centralizes all your requirements

A recent and perpetually evolving integrated management software package, Odoo can centralize on a single system all the solutions to your requirements in terms of internal management.
From the CRM module to project management, the creation of an eCommerce linked directly to your stock and production management, Odoo covers all your requirements.
Above all, experience and advice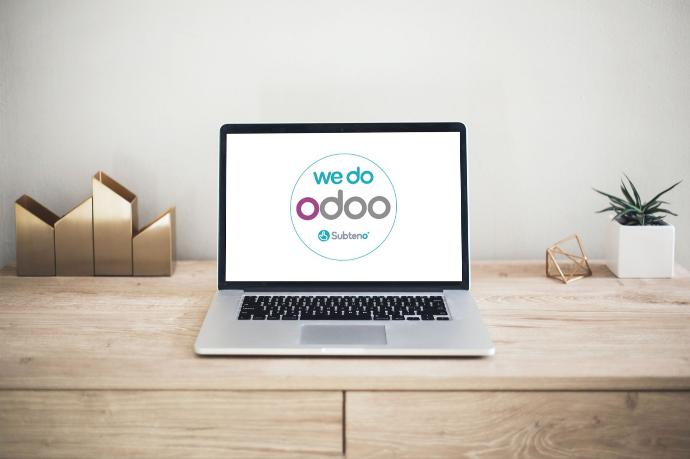 Expérience Odoo
---
Odoo is a complex software because of the range of modules available, requiring strong technical background for its installation.
For more than 10 years, Subteno IT integrates Odoo in SMBs and large companies. We have been present since version 4 of the software!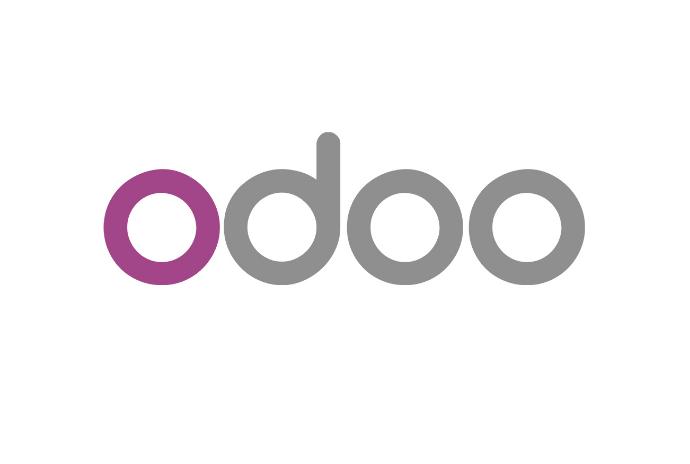 Conseil
---
Currently integrating Odoo in more than 25 companies of all sizes, we are able to train and advise you.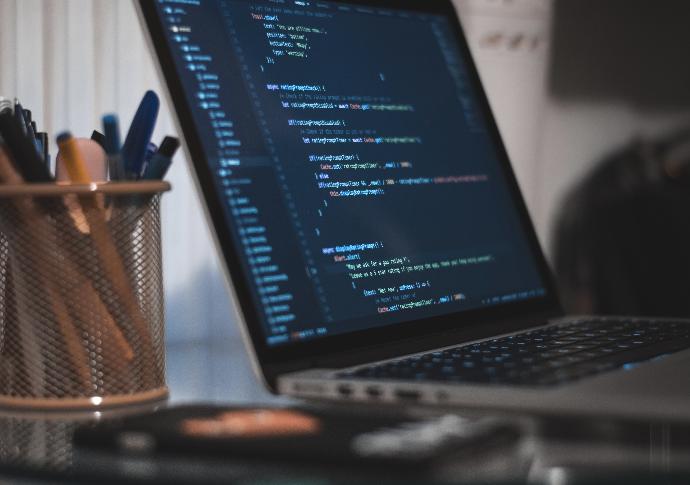 Développement / Intégration
---
We are able to go further with the integration of Odoo in your company.
You have specific work processes ? Integrating Odoo will ensure software adaptable to your requirements.
Meet the team members

Sébastien,
He now runs the company and has known Odoo for a long time, his experience is well established. Inexhaustible, he is keen to bring each new project to fruition! The bald, it's him !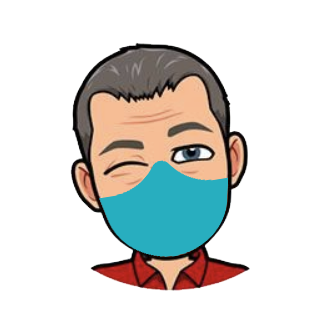 Christopher,
With its English accent, our "Chris" is a living encyclopedia of Odoo. Last Jedi living to this day, he trains new Padawans in technical precepts continuously !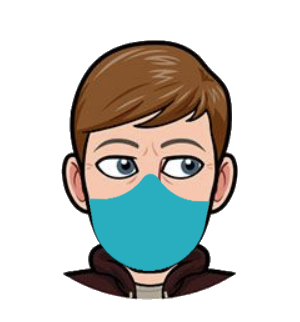 Jérémy,
Jérémy, always at your service, with an always equal, discreet mood ..... one of the characters of the shock duo of society nicknamed "the old men of the Muppet Show".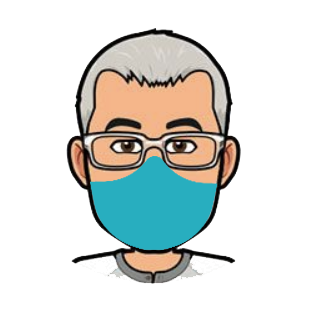 Christian,
Under his Santa Claus look, his experience now benefits all older children ! He loves development, and animals, and sometimes has a hard time deciding between the two !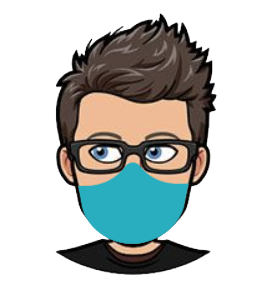 Vincent,
Vincent, our "Ayrton Senna" of the program. Its surplus of energy and ideas panics all the seismographs of the planet.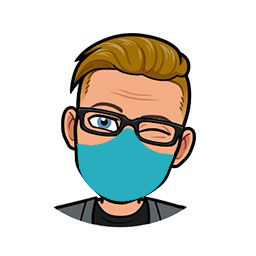 Charles-Edouard,
Charles-Edward, the seducer, our gentleman developer, with unconditional responsiveness, always attentive and very courteous.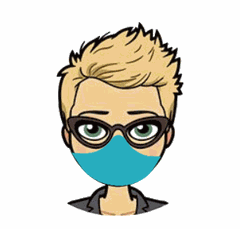 Patricia,
Patricia, our AFD (Amazing, Funny, Dynamic), we compare her knowledge to the wisdom of Solomon.
Keeper of the Subteno data set, excellent manager and strategic thinker.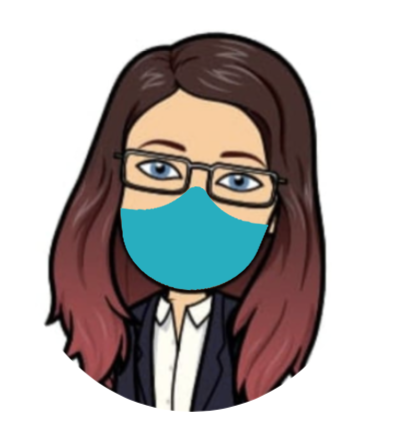 Rihene,
This is Riri, the other half of Jiji. Smiling, discreet, our rebel has more than a string to his bow. In his magic environment, obstacles do not stop her.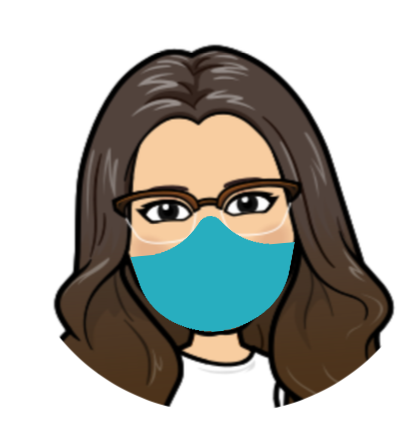 Jihene,
Always concentrated, she is part of an inseparable duo. Her development knowledge is not minimal, on the contrary !
Someone who's cold ? Yes, in Normandy it is not hot, you have to be understanding with Jiji.
Manon,
Our "baby" on the team, by his age but not by his maturity. Lots of wisdom, lots of creativity, lots of innovation…. Her priority in aesthetics brings renewal to the Subteno IT brand.
Élodie,

Shadow developer, she is developing recipes for us ! Every day, an additional skill on its menu ! Martin's great pair.
Martin,
Our super switchboard operator who answers on the first ring ! His thirst for learning is unlimited ! Do you need someone to help you ? Our Mister Help will be present.
Élodie,
Bonjour, Hello,…. her languages are one ! Our hyperpolyglot isn't scared of anything. Her enthusiasm and dynamism cross borders !
Tala,
The Pink City arrives at Subteno IT with a sunny accent. Our Toulouse jurist applies her knowledge and exploits her curiosity to enrich her know-how every day.

Romain,

If you see a smiling lightning bolt in the streets of Alençon, no doubt, it's him and his scooter, in the direction of Subteno IT!His thirst to learn and his curiosity allows him to enrich his technical skills every day.

Vincent,
Our Toulouse "smile" shares the sun of the South with us every day. Daily, his dynamism and his good mood accompany him in his work. His experience and skills are the source of his Odoo knowledge.

Florent,

His enriched career path with a range of skills earned him an Odoo Award in 2018. His meticulous work navigates through various developments.

Matthéo,
Our youngest developer. A first experience which is built within the company. All his skills are developing every day. Apple Script has no more secrets for him.

Julian,
A desire to learn, always eager to learn... A task to accomplish ? Our 1000 per hour is always ready to flash the radars to help.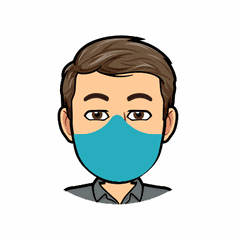 Marc,
A new Toulouse native among us ! A computer scientist always ready to move forward and help his colleagues. At these relaxing hours, we find Marc on his mountain bike or on the roads of a trip !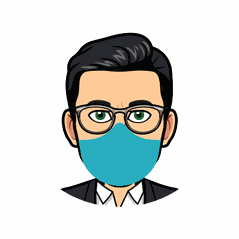 Alexandre,
Our great sportsman puts aside the bench press to develop on Odoo. Everybody at attention, Alexandre is always at the appointment !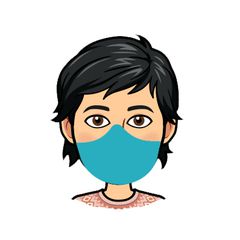 Aurélia,
Our ex-coordinator is now developing her skills in planning, monitoring and development. Always in search of learning, Aurelia is ready to do anything to improve her skills.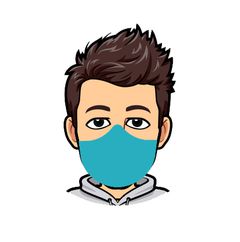 Jonathan,
Our JavaScript developer, never stops ! Of course, he doesn't do Java every day but computer development in JavaScript language. His kindness and his skills are welcome in the team !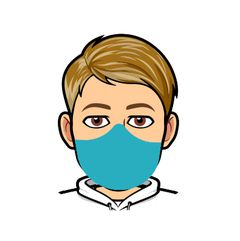 Hadrien,
Always eager to learn, Hadrien always asks the right questions. He forms a duo with Laura. His curiosity allows him to learn quickly and completely.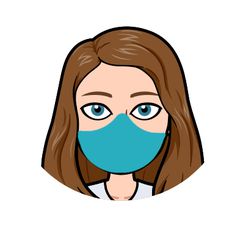 Laura,
Hadrian's binomial. Her patience, kindness and skills made Laura a back developer. She learns, every day, new elements in the programming language.

Vacant post, maybe you ?
Are you looking to join a close-knit team and work on various projects ? Do you like to develop and constantly discover new things ? Rejoignez-nous