Odoo Accounting
Application
Simplify
your accounting management
Compliance with

French accounting standards

---
The three French accounting reports, the balance sheet, the profit and loss account and the tax plan are available in Odoo in order to save time during their realization. In case of a tax audit, you can also generate the FEC (Fichier des Écritures Comptables).
This application complies with all French accounting standards required by the competent authorities.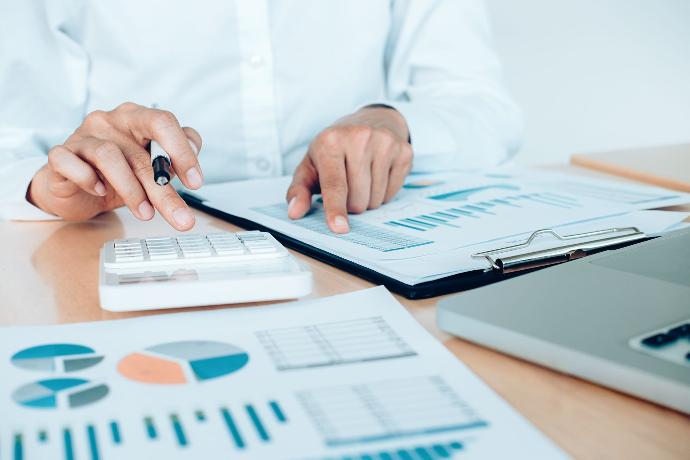 A

complete accounting management

---
Thanks to the dashboard, Odoo offers you an overview of the company's accounting. By bank account, you will have a quick view of the General Ledger balance and outstanding payments/receipts.
Automatic generation
of your invoices
---
Odoo will allow you to automatically generate an invoice in all applications that can be linked to invoicing (example: Sales application).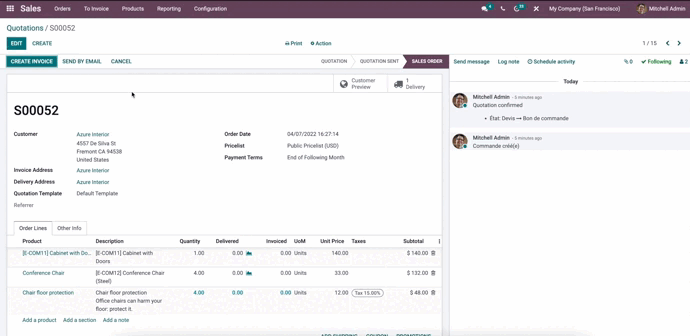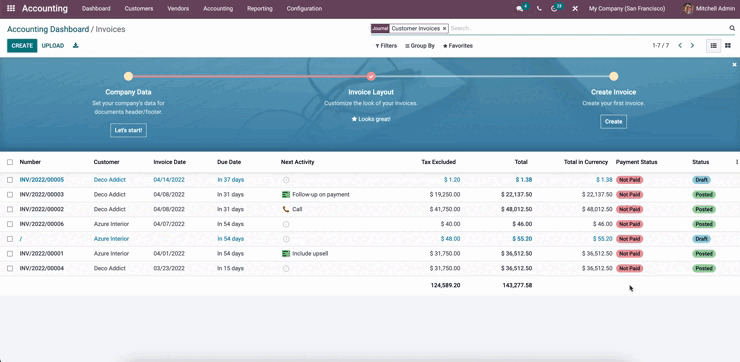 A

quick view

of your invoice status
---
For your internal invoices, Odoo indicates their status: draft, paid or not paid. The application offers you an invoice control indicating due dates in order to be up to date in your payments.
Concerning the customer invoices, you will visualize, at a glance, the customer invoices pending payment.


Don't forget to make your

subscription invoices
---
Do you invoice your customers on a monthly, annual or even triennial basis? Odoo generates the invoice automatically according to the chosen recurrence. All you have to do is send it. For a regular control of the invoices, you can create scheduled activities for certain people so that they can check the invoices before the invoice is processed (before validation and accounting).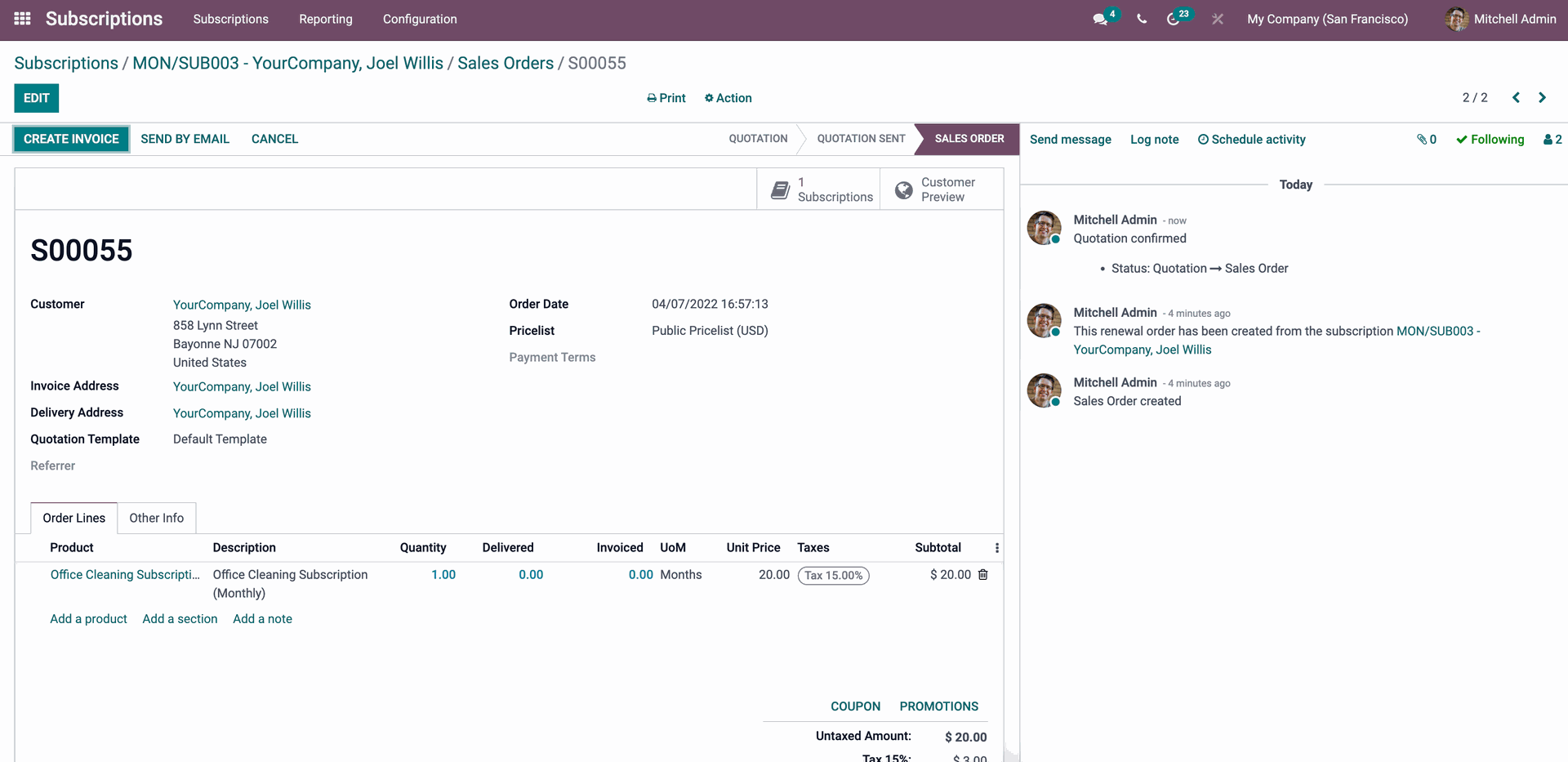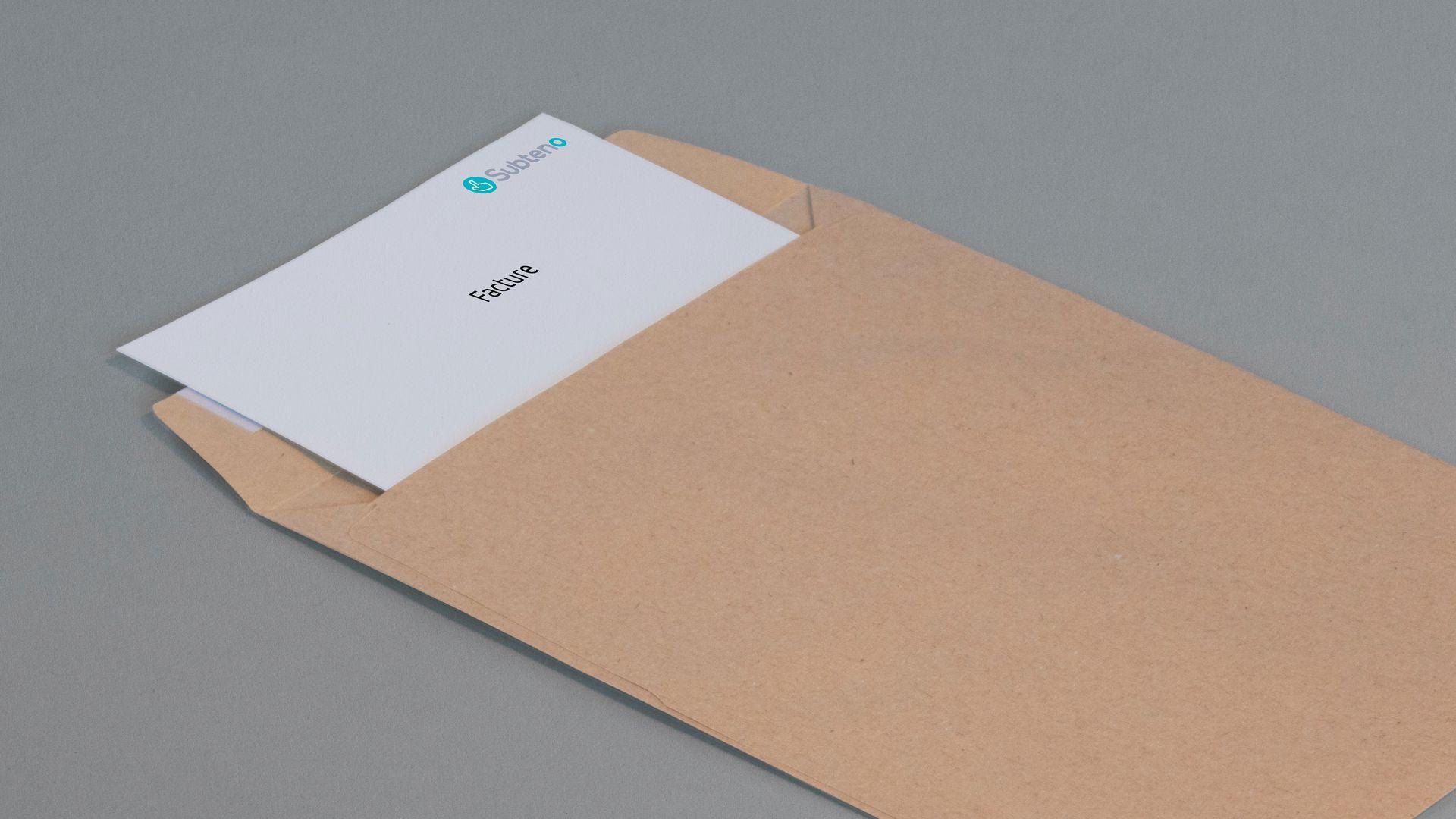 Save time
sending your invoices
---
In one click, send your invoices by mail or by post according to your customers' wishes.
Your customers prefer a paper invoice? Odoo saves you time by asking La Poste to print your invoice, stamp it and send it to your customer.
Fast and reliable, offer the SEPA direct debit

---
Don't waste time reminding your customers every month! Set up a SEPA direct debit. This allows you to withdraw a monthly amount from your customers.
It's easy to do. Ask for your customer's RIB and have him/her sign a SEPA direct debit acceptance document.
The payment of your bills by SEPA direct debit can begin.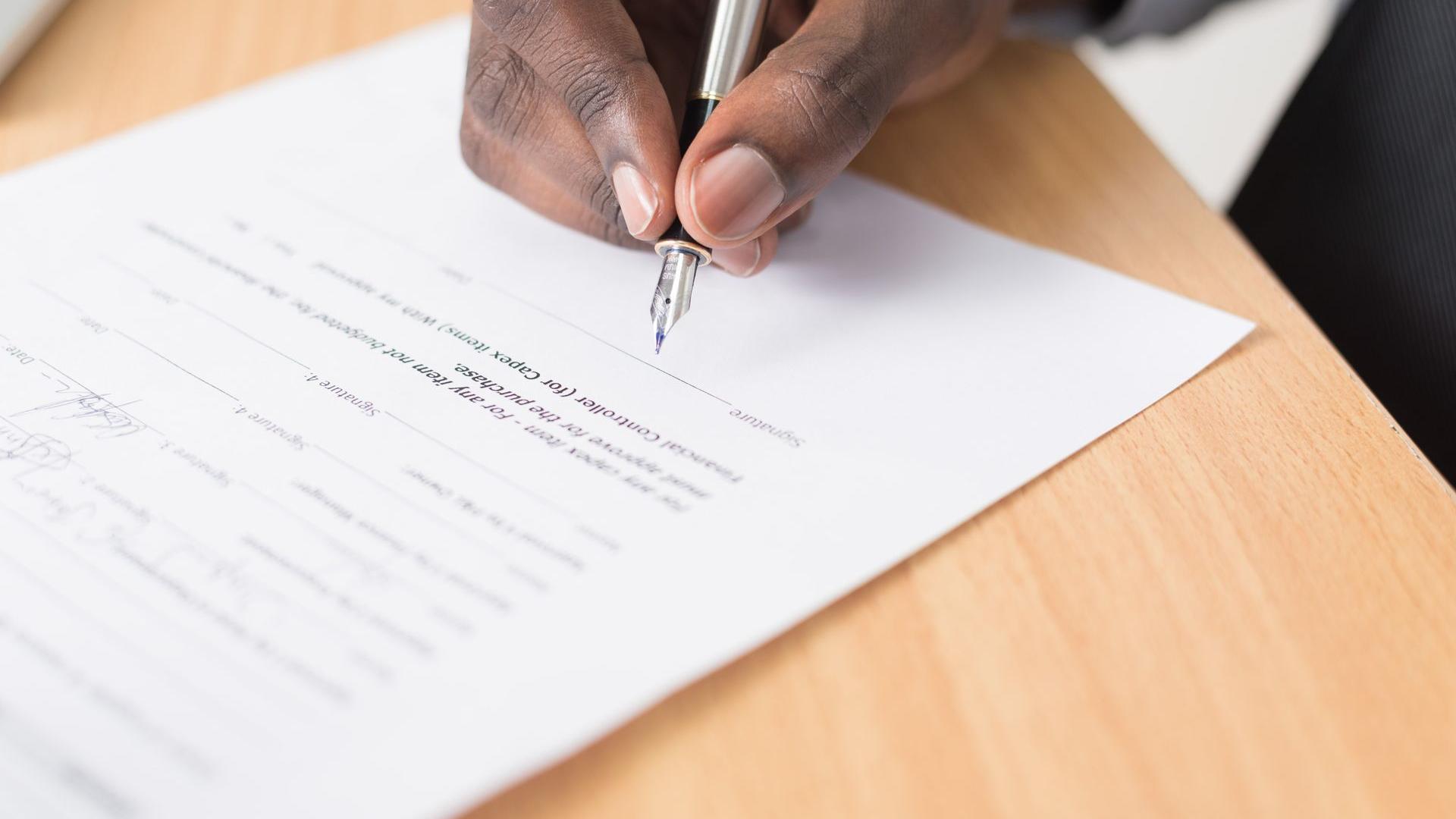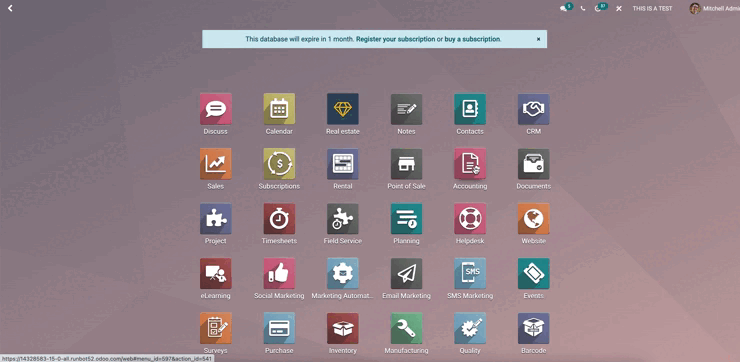 Follow your sales in

real time
---
Odoo allows you, from your point of sale, to view all the invoices received, the payments made and also to follow your receipts in real time.
This view allows you to see the real time financial situation of your store.
Assistance
in entering supplier invoices
---
Odoo uses optical character recognition (OCR) and the X-invoice format to automatically capture PDF invoices in Odoo.
Indeed, the fields of the invoice in Odoo are automatically filled from the PDF. For example, the name and contact information of the customer, the items and amounts invoiced as well as the invoice number are retrieved. It is always possible to modify them afterwards.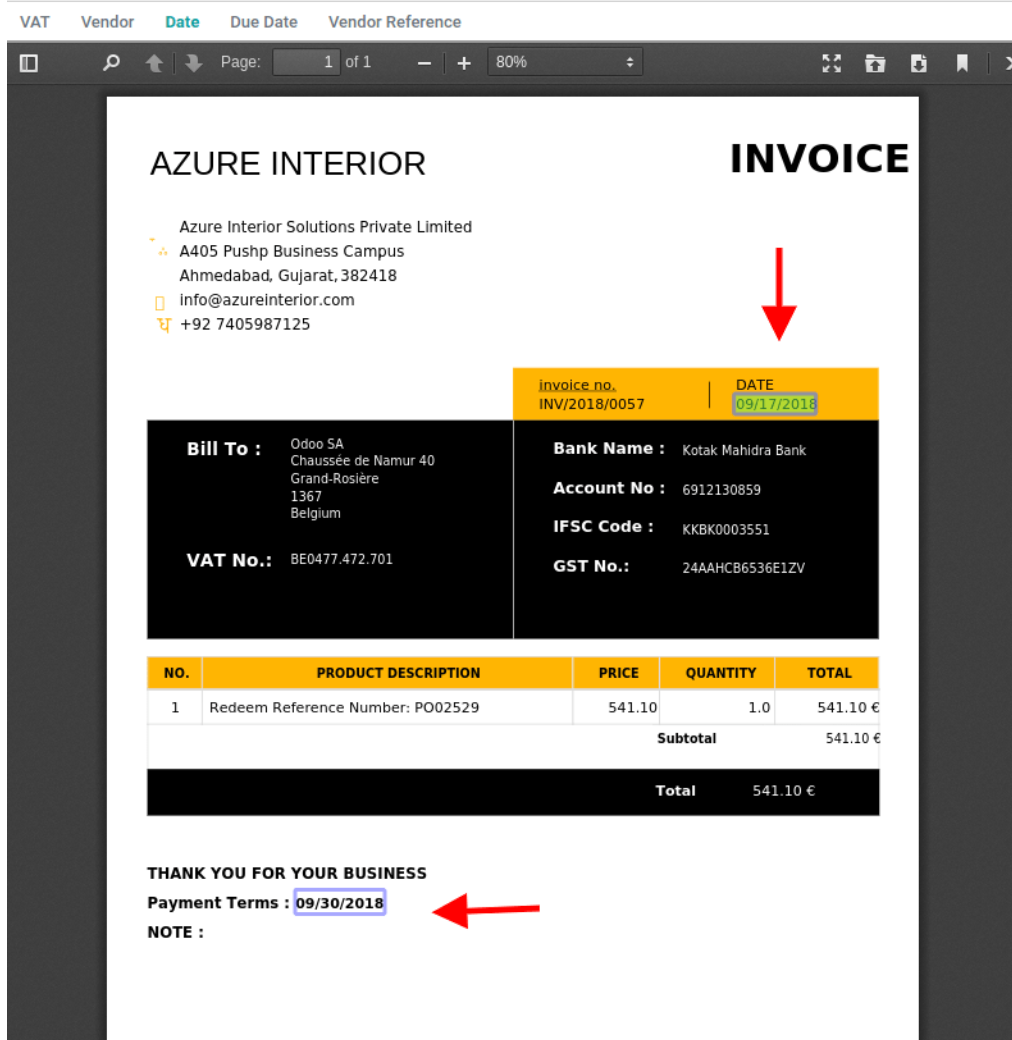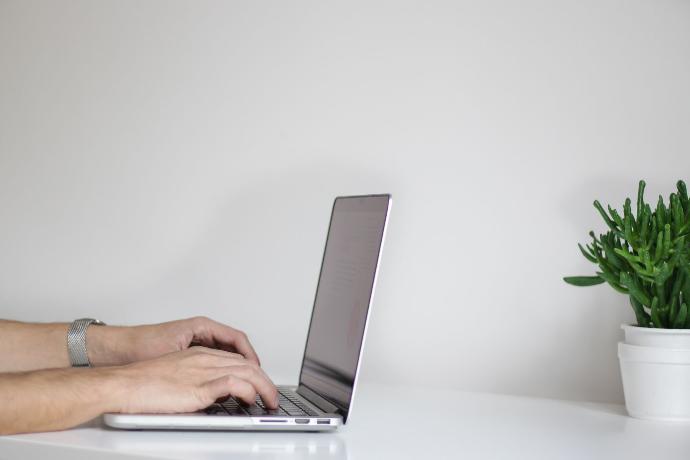 Centralize
the receipt of your supplier invoices
---
With dematerialized invoicing, don't waste time searching for your supplier invoices.
By providing your suppliers with an email address dedicated to invoicing, you will automatically receive invoices directly in your Odoo. This guarantees that you will no longer forget to pay your suppliers.
Audit
of billing discrepancies
Your orders are established from the Purchasing application. When you receive the invoice from your supplier, you can compare the amounts of the invoice with the prices that you had pre-registered when you placed your order.
Load

account detection

according to suppliers




When manually entering supplier invoices, Odoo determines the accounting accounts according to your supplier invoice recording habits. The terms written in the wording are detected and the accounting account is assigned accordingly. It is still important to check your invoices in Odoo before validating them in your accounting file.
Artificial intelligence
at the service of your accounting
Synchronize your bank statements
with your bank
---
Thanks to Odoo, you don't need to connect to your bank to get your bank statements. Odoo does it for you!
Ask your bank to open a read-only account so that Odoo can consult your bank statements and transcribe them into your Odoo accounting application which will be configured beforehand. Odoo allows you to choose the periodicity (quarter, semester...) of your complete bank statement.
A daily statement of your bank transactions is still made every night.
You will be able to perform your bank reconciliations easily thanks to Odoo's "smart reconciliation" tool. The software compares your bank account and your account statement. All you have to do is check!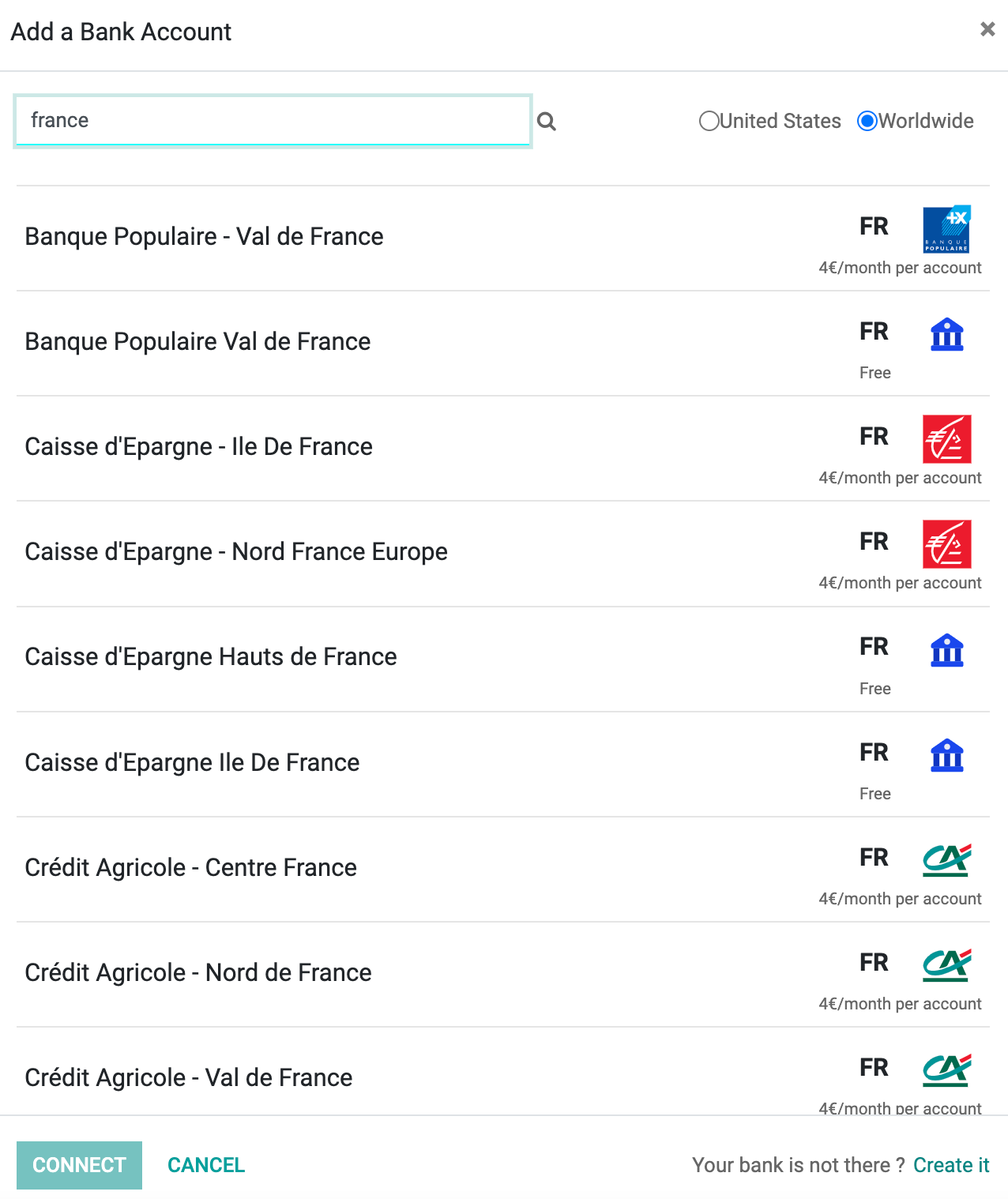 A simple

VAT return
---
Odoo alerts you on the date of your VAT return according to the settings you have chosen (monthly, quarterly, etc.).

It prepares it for you by filling in all the figures to be declared. You just have to connect to your impot.gouv account and make your declaration by copying the figures given by Odoo. This feature allows you to have a forecasted view on your tax payment.


Control
of

VAT numbers

---
Odoo is able to check if the VAT number of your customer or your supplier, present in Europe, is correct.
Odoo doesn't stop there! When you buy abroad, it automatically detects the right percentage of VAT to use according to the VAT number and the country entered.
If you work with suppliers who are exempt from VAT, indicate it on your supplier form and Odoo will adapt the recording of your invoices linked to this supplier
​

Management of the different VAT

---
Depending on the country (tax position), Odoo automatically determines the tax type: input tax / output tax.
Collection VAT means that VAT is not declared until the invoice is paid, whereas deductible VAT means that taxes are paid without having received payment of the invoice.
If you are a company with a VAT on collection, Odoo automatically calculates your VAT contribution based on your collection and not on your invoicing.

Controlled asset management
---
Odoo allows you to track your capital assets such as material, equipment and real estate purchases.
You can create as many asset groups as you want, depending on the type of depreciation, the duration and many other parameters. You can choose between three depreciation methods: straight-line, declining balance or declining balance and straight-line.
Odoo generates the different accounting entries according to what is chosen.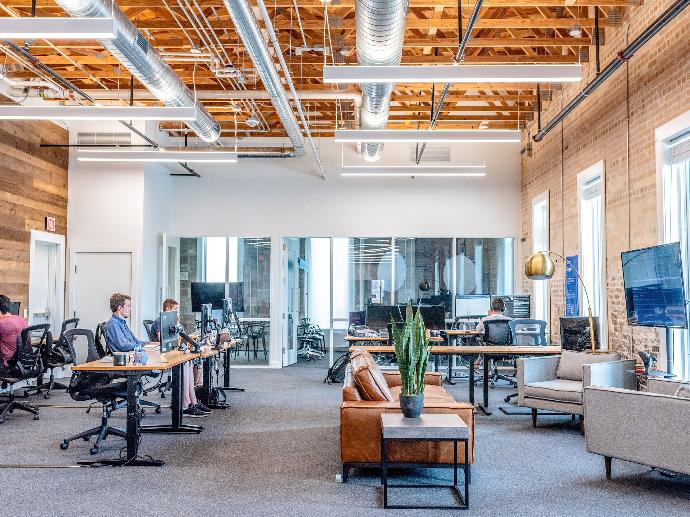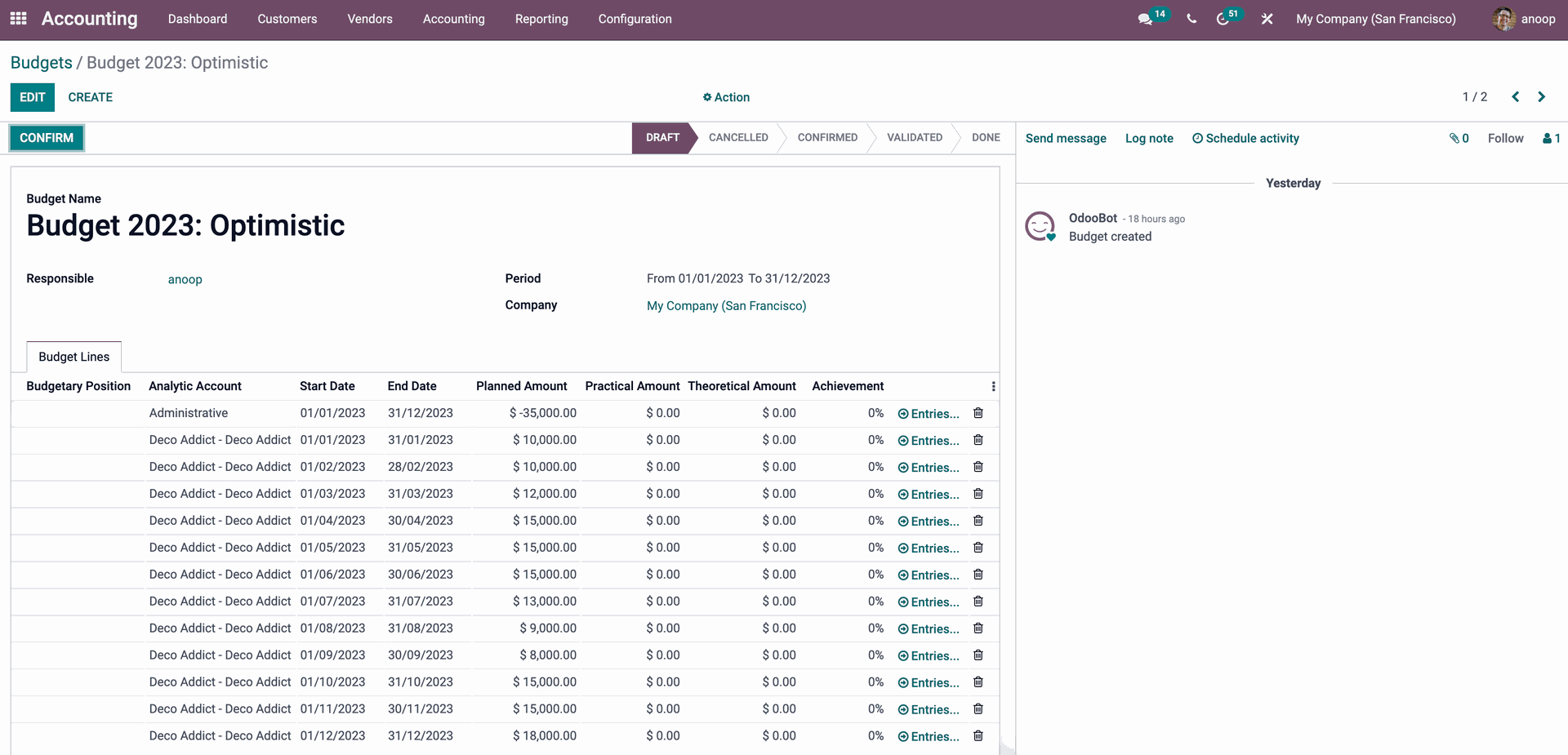 Create your

budget forecasts

and

reports
---
Odoo offers you the possibility to realize your forecasted budgets (expenses in services, materials...) related to your projects. You will be able to follow, via a single platform, the expenses and compare them to the initial budget and then check the invoices accordingly. An analytical customer account can be created in order to know the cost of your project globally (expenses, time spent...).
These functionalities will allow you to carry out business management, i.e. to follow the profitability of your projects on a unique platform.
What is the most used accounting software?
According to, lesgeeksdeschiffres, Sage Accounting Software is probably the most famous, reputable and used accounting software in the world.
Odoo is a software package that has been developing over the years and is taking its place on the market as the most popular ERP in France. You will find in it an accounting application parameterized with other applications in order to allow a better management of the company.
What is the price of an accounting software?
The price of an accounting software varies according to its features.
Indeed, on Odoo you have the possibility to couple your accounting with various applications (sales, purchase, point of sale...) to allow you to link various elements such as invoices for example.
Would you like to have more information?