Manage your point of sale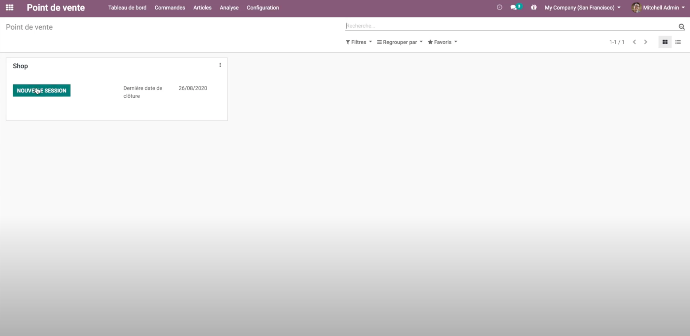 The Point of Sale application allows you to open and close your cash registers.​
A management of applicable discount(s) according to your sales conditions, a choice of payment methods used... it's up to you to manage your receipts!
---
You can also follow all your cash receipts by day, by hour and even by vendor. A summary at the end of the day is sent to you, which allows you to check, if necessary, your receipts.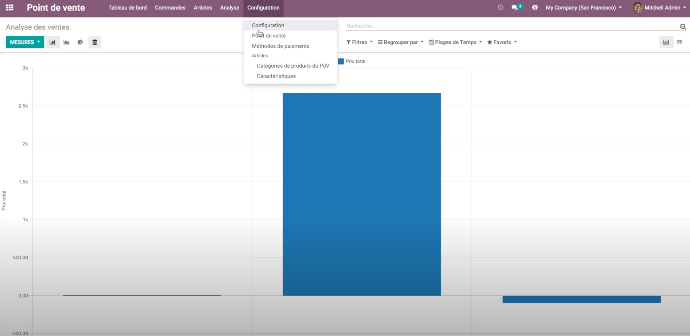 The fully integrated Point of Sale
All your applications communicate with each other, a single support for all your needs!

It's up to you to discover them