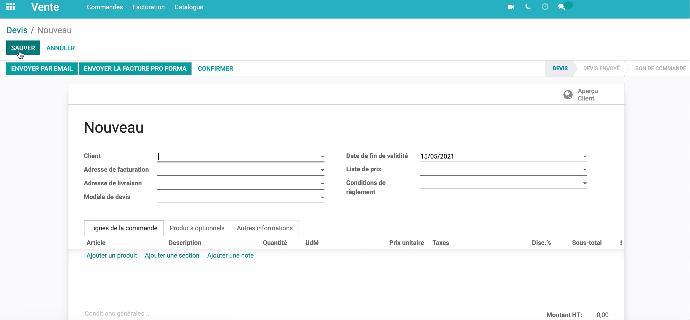 ​Create personalized quotes adapted to your prospects' needs. Send them and follow your business to close them. Simplified management of each of your sales steps.
Ask for a demo
---
Thanks to the "Sales" application, you can create, follow and order all your quotes. You can register your contracts, follow the invoicing... Manage all your sales process to prioritize your customer relationship.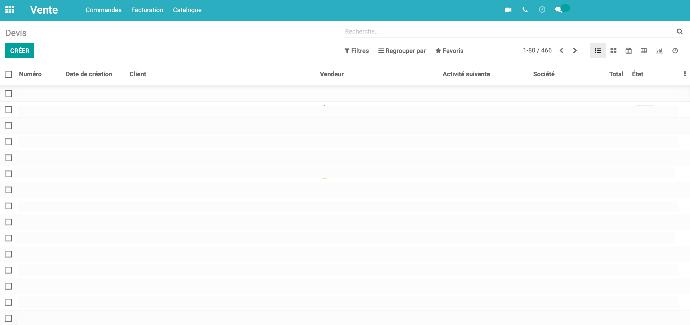 All your applications communicate with each other, a single support for all your needs!

It's up to you to discover them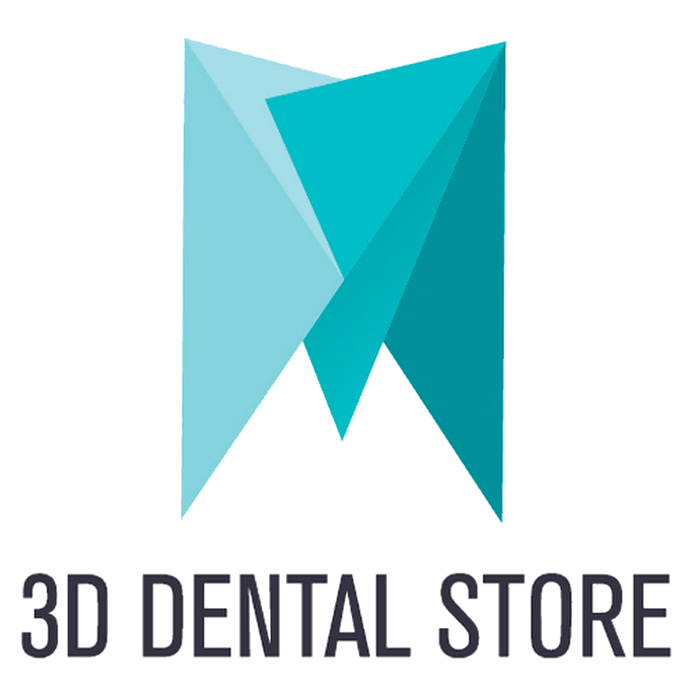 3D Dental Store Case Study
---
3D Dental Store est une entreprise spécialisée en dentisterie numérique. Nous sommes experts en scanners 3D, imprimantes 3D et dans le logiciel Exocad. Ils ont intégré Odoo dans leur entreprise.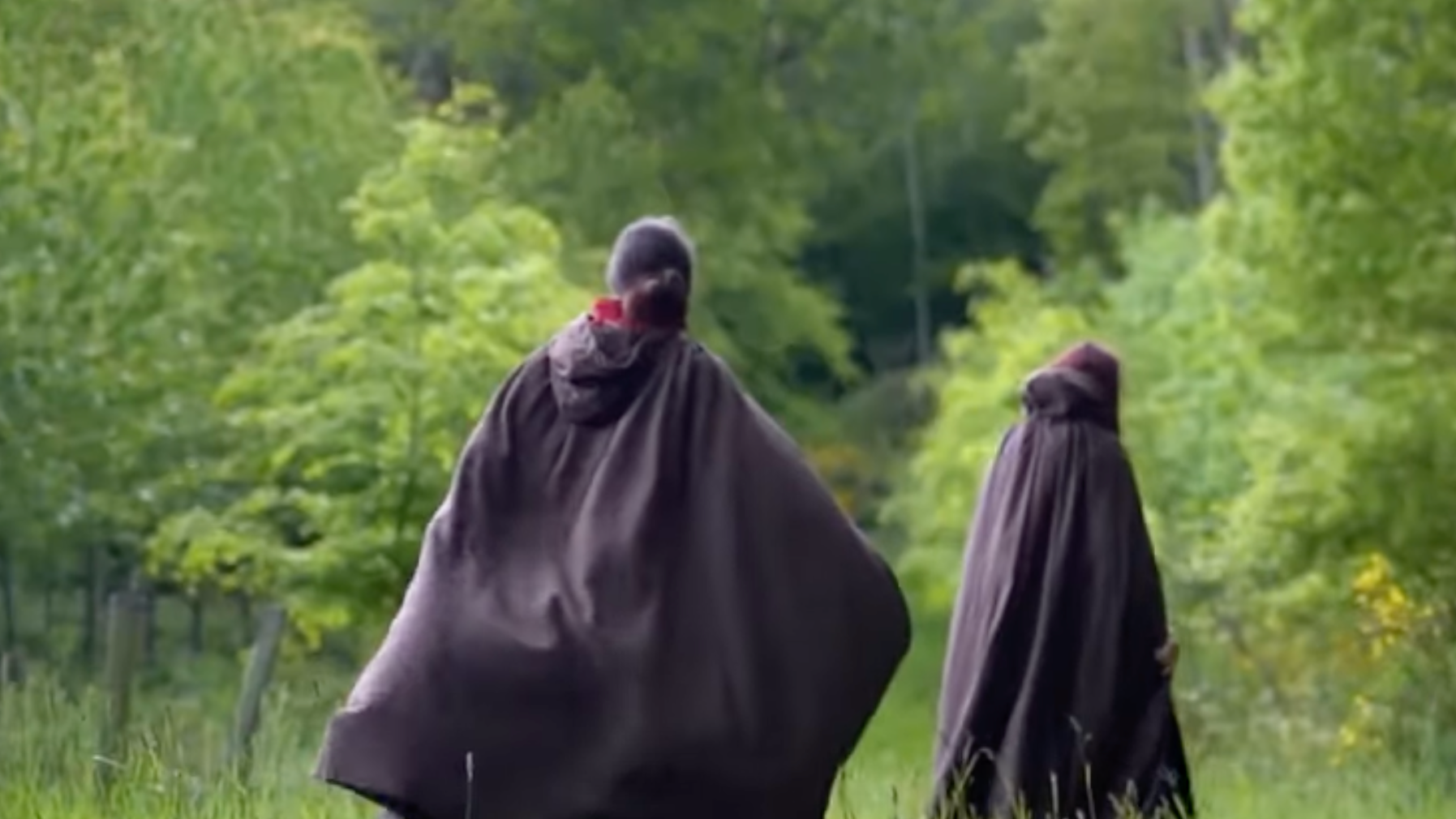 RUSTIK Case Study
---
An adventure park full of discoveries for travelers. Between quests and puzzles, RUSTIK has chosen Odoo for its operation.

Discover RustiK