For two days, Subteno's IT team had an immersive and rewarding experience at the Western Quarter Horse Dream to learn the importance of communication and management within a company.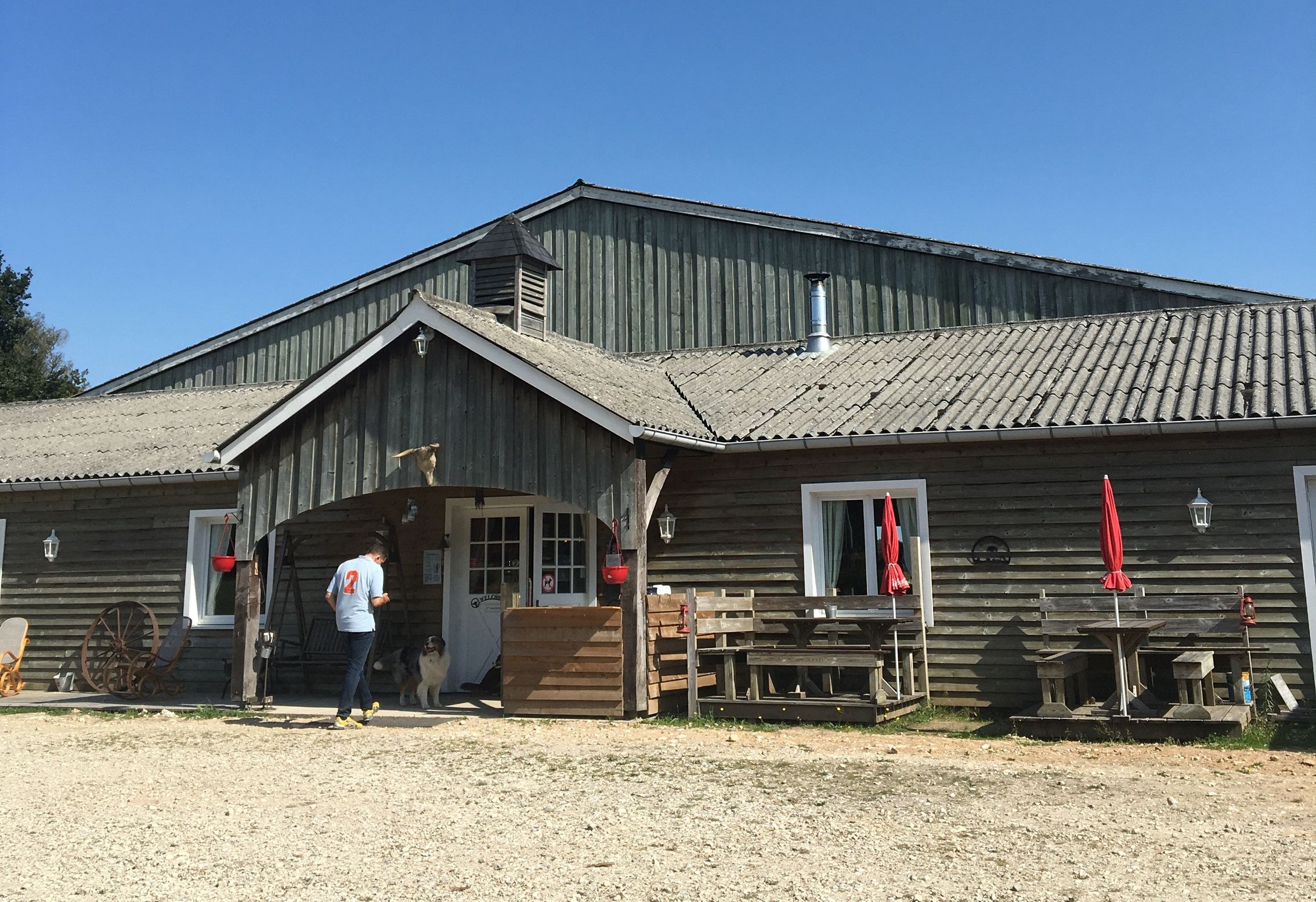 This place of resources, created by the Duponchel family, allows you to discover and invite you to experience western riding. Nicolas, Laura, Guy and Nadine share this passion, which we feel beating in their veins, and which makes them travel the world. In the Duponchel family, being a champion is passed down from generation to generation.

The centre's equines have the particularity of being very sociable, close to humans and their training has developed their keen listening skills. Indeed, with a simple intonation of voice, they change pace and walk, trot, gallop or stop. A method that allows each person to work with them without risk.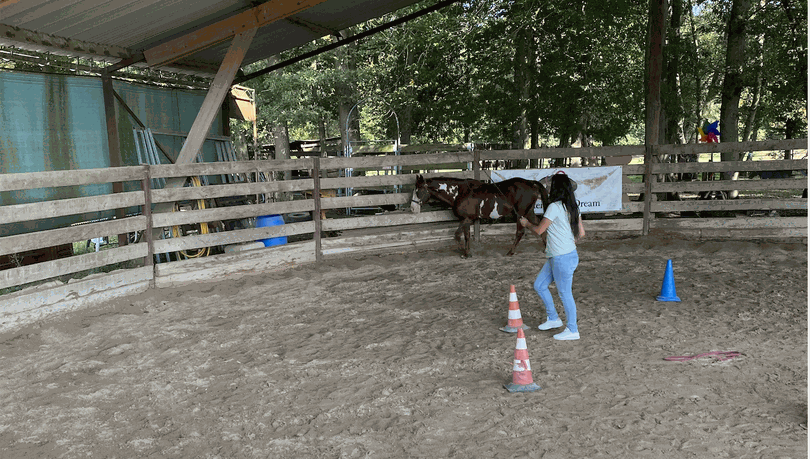 For Subteno IT, the objective is to preserve the well-being of its employees, while strengthening team cohesion. These two days therefore enabled all employees to have a constructive and sharing experience. An essential approach for everyone, which enriches teamwork on a daily basis as well as in business.
This is how everyone was able to realize, at the heart of the Subteno IT group, the veracity of the quote: "Alone we move forward, together we build".

« Yeeehaa ! »