Subteno uses a management style that is not very well developed in the Orne region, but which is having an effect: "balanced management".  
Every month, Subteno recruits new employees, who are quickly welcomed into our integration and training program as soon as they arrive. This allows them to immerse themselves in the life of the company and to discover all aspects of our organization.
Balanced management allows all employees to discover a multitude of advantages that contribute to their well-being at work. Anchored on the human aspect, this type of management allows each person to develop his or her skills, autonomy and involvement, with a view to optimizing professional fulfillment.
At Subteno, the objective of this management is to assimilate the talents of each individual into the group, offering them the freedom to train and develop their skills. The choice of entrepreneurship and the choice of career path is unique to each individual, allowing us to improve the daily life of the company and to better structure the business units.
By choice of the founder, Sébastien LANGE, our company is based on this balanced management. For him, an employee is more important than a simple manager.
Internally, the absence of subordination linked to traditional management is not a source of disorganization, quite the contrary. This management is one of the keys to the well-being of our company. Our employees have the opportunity to organize their work, which allows them to better balance their professional activities with their private life. 
An organization appreciated by our employees
Discover the testimonies of Subtenautes :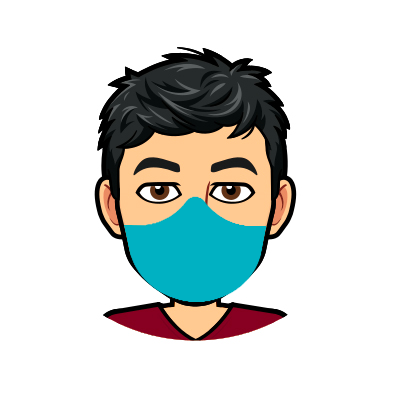 Romain
"I like the management at Subteno because the individual is the focus of the company. We have the ability to manage our own schedules which allows us to better manage and combine our professional and personal lives."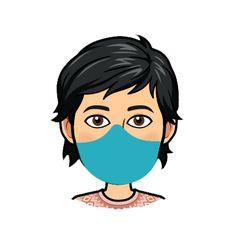 Aurélia
"I appreciate the feeling of freedom and autonomy that we are left with as employees. A sign of recognition from the employer, he trusts us to manage tasks between colleagues."

Discover the other keys to management at Subteno soon!