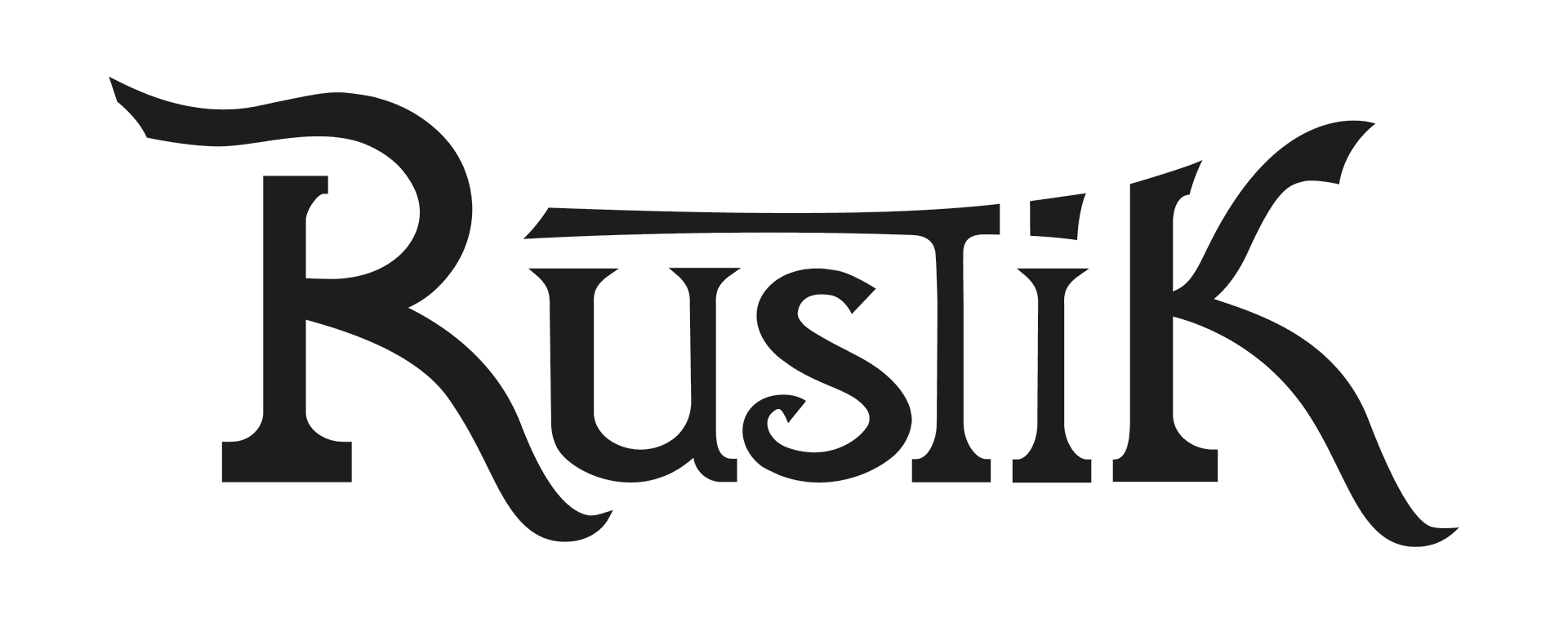 Country: France.
Business sector: Medieval fantasy park ​
Integrated Apps: Billing, Website, E-Commerce and more...
Number of users: 1 active user​
Qui est Rustik ?
---
RustiK is a Norman park evoking a medieval fantasy kingdom.
The inn, the halls, the village, the farmhouse and many other structures will be the scene of epic adventures! The visitor puts on a costume to immerse himself in this entirely themed space, for the day or over the weekend, and live his own quest, look for treasures, or simply enjoy this unique atmosphere.​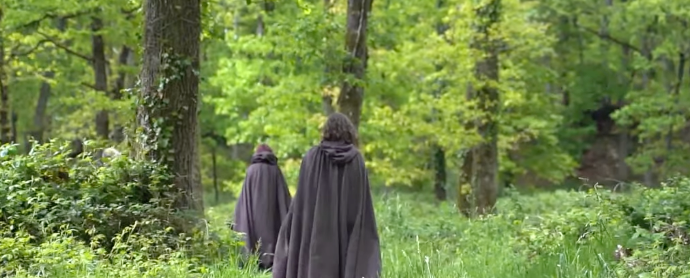 Source :
https://rustik.fr/event
RustiK will come to life thanks to the characters who live there and the travelers who visit it. And that's what's new about this new generation of parks: a quality of welcome that makes it possible to individualize the experience.   This desire is reflected in strong commitments in terms of reception capacity, environment, education and promotion of the territory.
Applications

utilisées par RUSTIK
Sales

​

As an immersion park, RustiK must be able to sell admission tickets so that these future adventurers can reserve their places for a trip into the medieval universe.​
Website
The Normandy Medieval Park uses a website to promote its program, present its activities and also expose its prices.

E-Commerce
In order to sell these park products and tickets, RustiK uses the Odoo E-Commerce application.


Events
Odoo's Event application allows the Park to schedule their adventure and manage seat reservations.


Invoicing
This application allows RustiK Park to send payment confirmations to these adventurers.

Témoignage

client
---
"The collaborative creation of our reservation/sales tool was a key factor in the success of our business launch. The monitoring of the business' evolution with the Subteno group's teams allows us to anticipate our customers' functional expectations. A benevolent partnership that is essential when creating a project from scratch!" - Julien Prévost-Merlin.


You want to discover Odoo ?
Join us and take it to the next level.​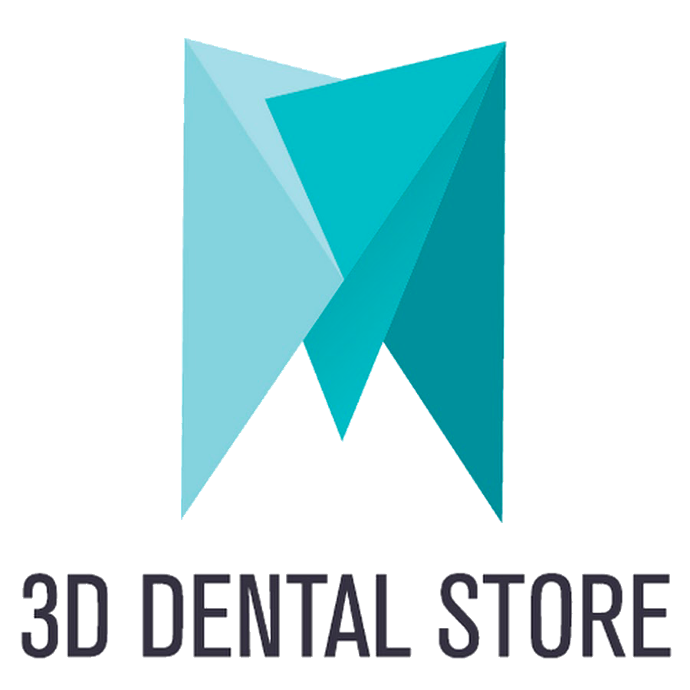 3D Dental Store Case Study
---
3D Dental Store is a company specialized in digital dentistry. We are experts in 3D scanners, 3D printers and Exocad software.