One

module

, one

training
"The quality certification has been issued for the following category of action:
TRAINING ACTIONS"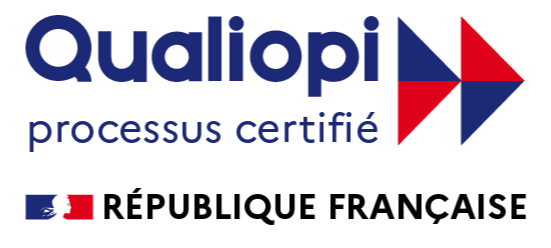 92% customer satisfaction since 2020*.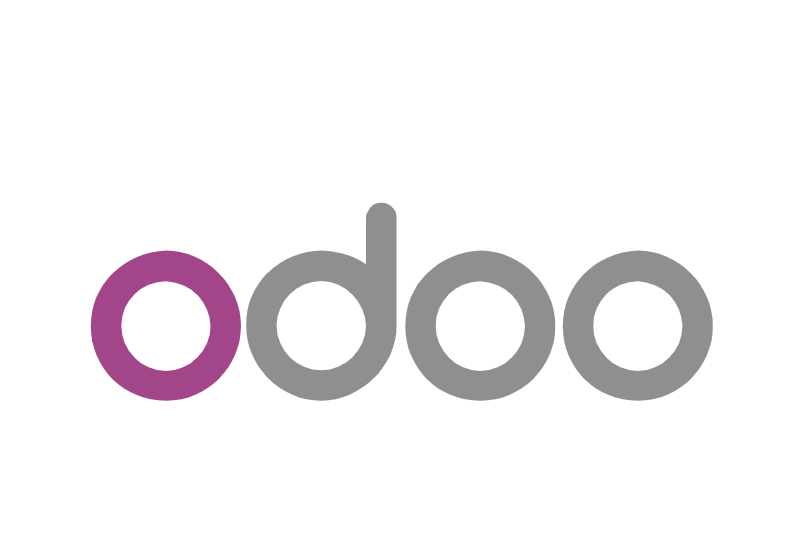 Common prerequisite
Use Odoo ERP / CRM / E-COMMERCE.


Objectives
At the end of each of our training courses, you will be able to use the module concerned.


Methods used
During the training, you will practice on real-life cases. Written and/or video material can be provided.


Evaluation methods
Self-evaluation before and after the training.
On-the-spot competency check.
Delivery of a certificate at the end of the training.


Time
Customized duration to meet your needs.


Terms of access
Training dates are mutually agreed upon according to the availability of the respective agendas.


Prices
A daily rate (excluding meal, accommodation and travel expenses)
will be validated by a signed and accepted estimate.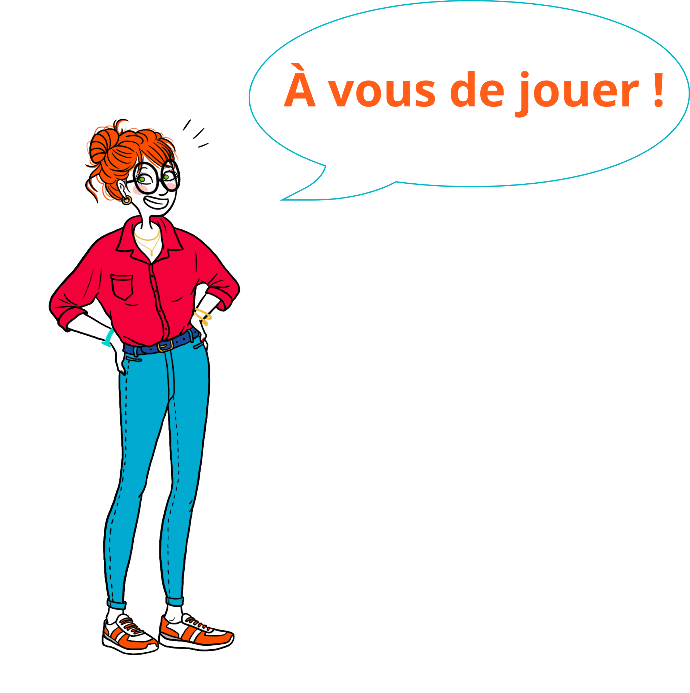 Do you have a disability?

At Subteno, we put in place the necessary means to allow you an optimized reception.
* Satisfaction rate obtained through the return of participant satisfaction questionnaires - from 01/12/20 to date.