Gold Partner Odoo
Subteno prioritizes the quality of its services.​
Business expertise
---
Subteno est bien plus qu'un revendeur Odoo ! Nous sommes un Partenaire Gold !

Depuis plus de 13 ans, nous accompagnons et intégrons Odoo, anciennement OpenERP et Tiny ERP dans les entreprises.

Durant ces années, nous avons développé des compétences techniques et fonctionnelles sur le progiciel de gestion intégrée d'entreprise et nous avons également complété notre expertise métiers pour nos clients.

Nos équipes se déplacent chez vous pour comprendre la logique métier de votre entreprise avant d'intégrer la solution optimale pour leur entreprise.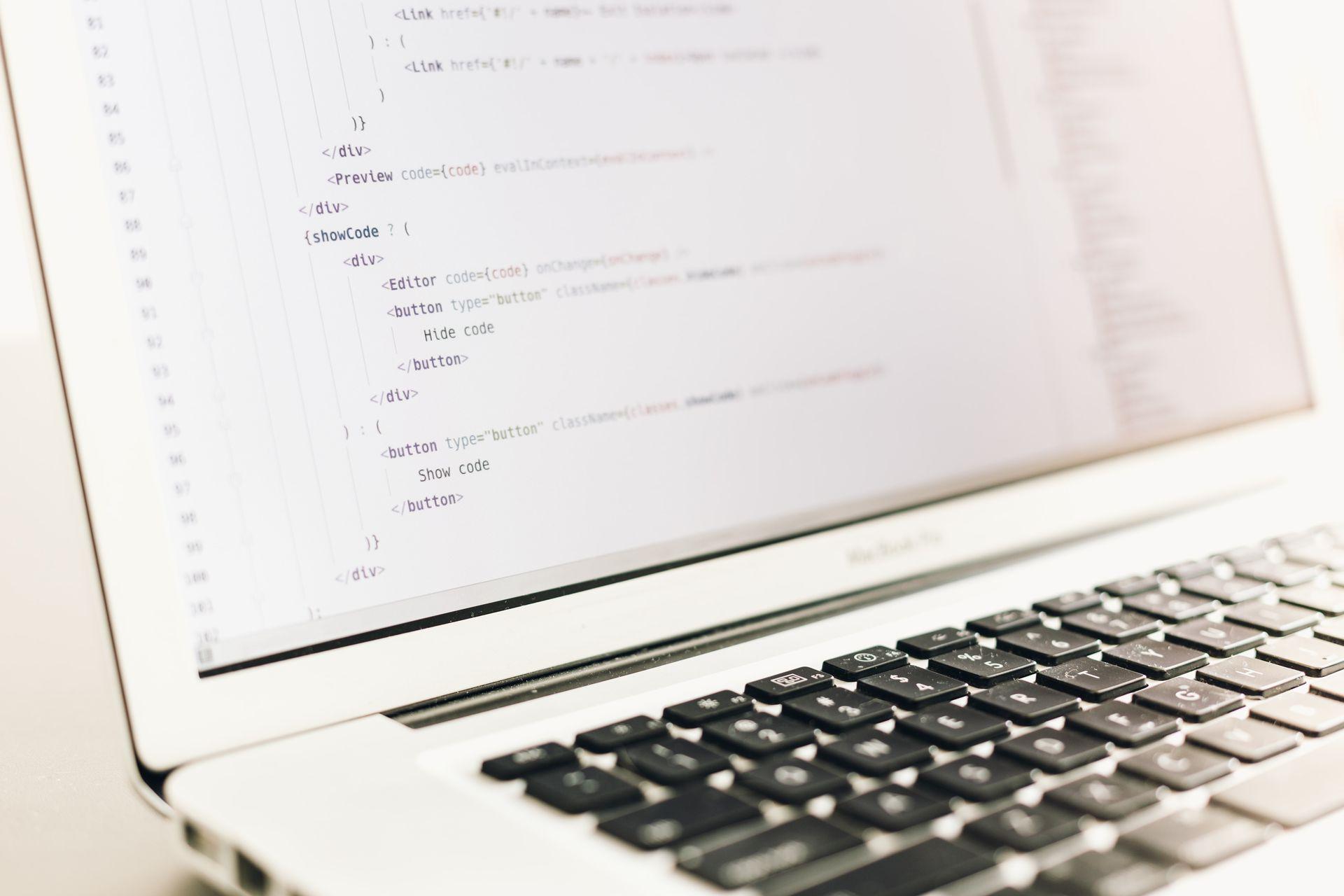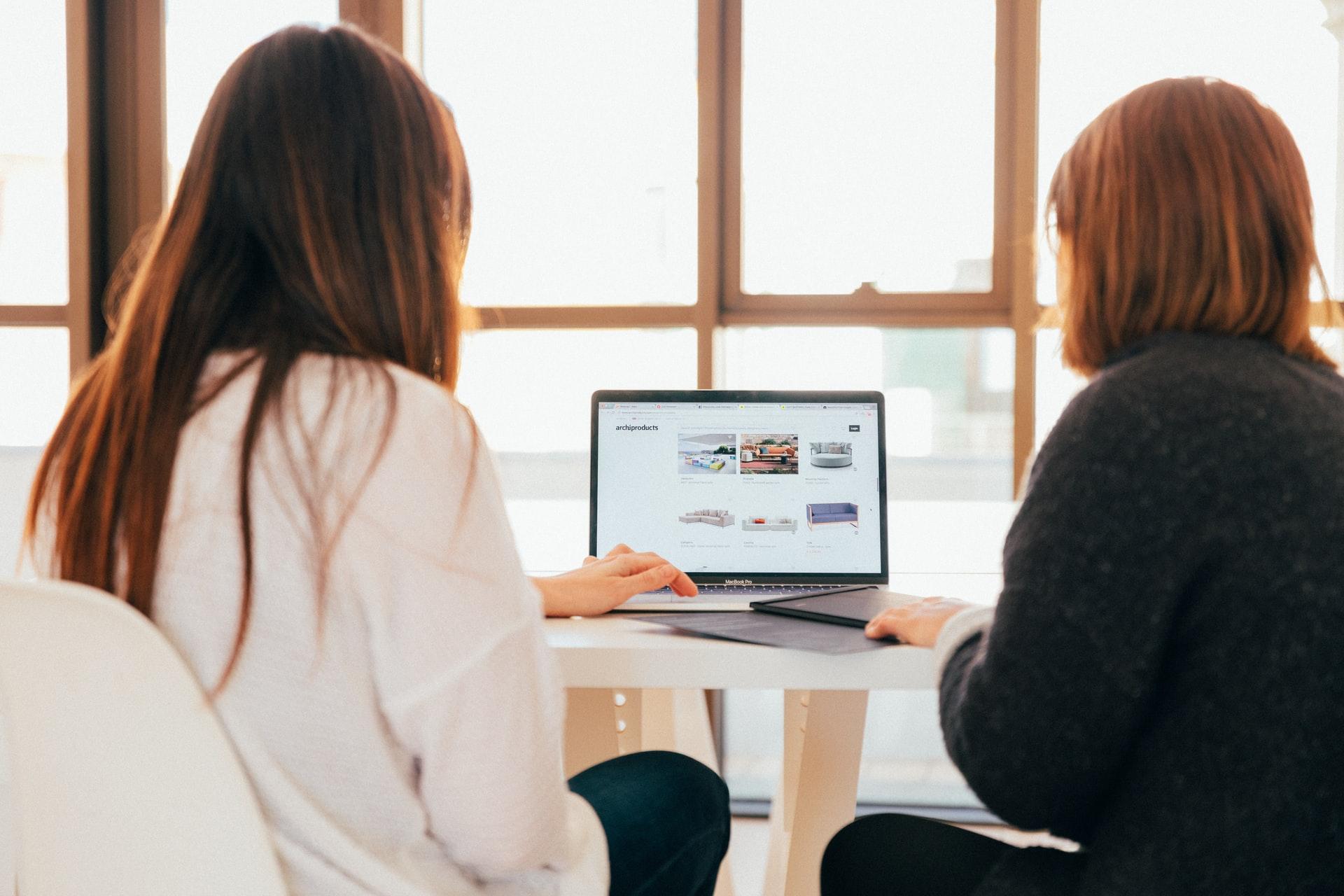 Customer proximity
---
Subteno supports its customers throughout their integration project. A dedicated contact person will be present to accompany you in your project and to follow up on it.
​Our national and international presence allows our teams to travel to your company for quality support.
Our trainings
---
As a QUALIOPI certified training organization, we offer our clients quality, tailor-made training courses adapted to their needs as well as to their business specificities.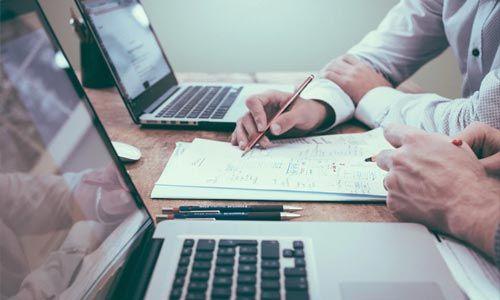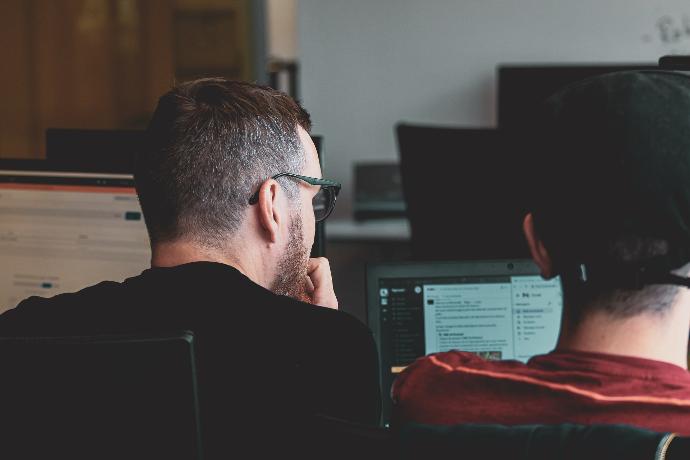 Our employees
---
​Thirty passionate employees develop their skills every day to bring their technical and functional expertise in their daily missions.
Audit
Audits are carried out by our teams in order to understand our clients' business and their project in its entirety.

​A team dedicated to quality is present to provide our customers with quality integration services.
Our collaborators work together on customer projects to optimize research time and integrate adapted solutions.

The follow-up of the projects, the advice, the exchanges are essential elements for the complete realization of the customers' projects.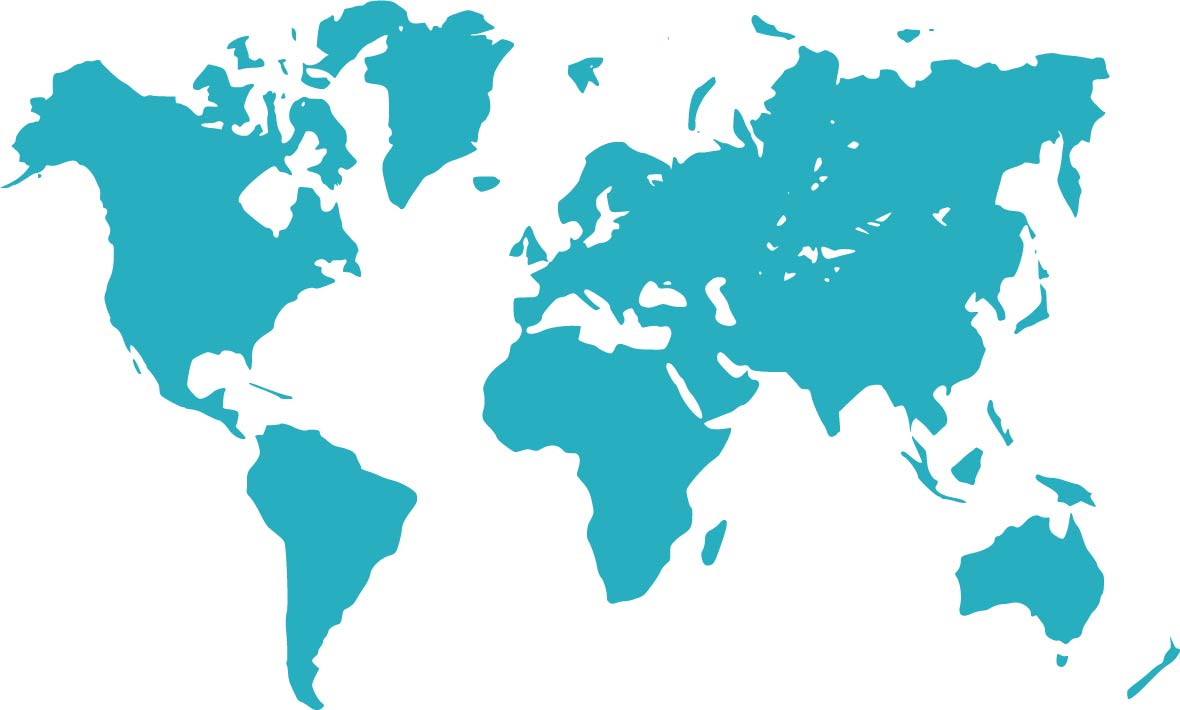 Boldness
As of 2019, Subteno is expanding nationally and internationally.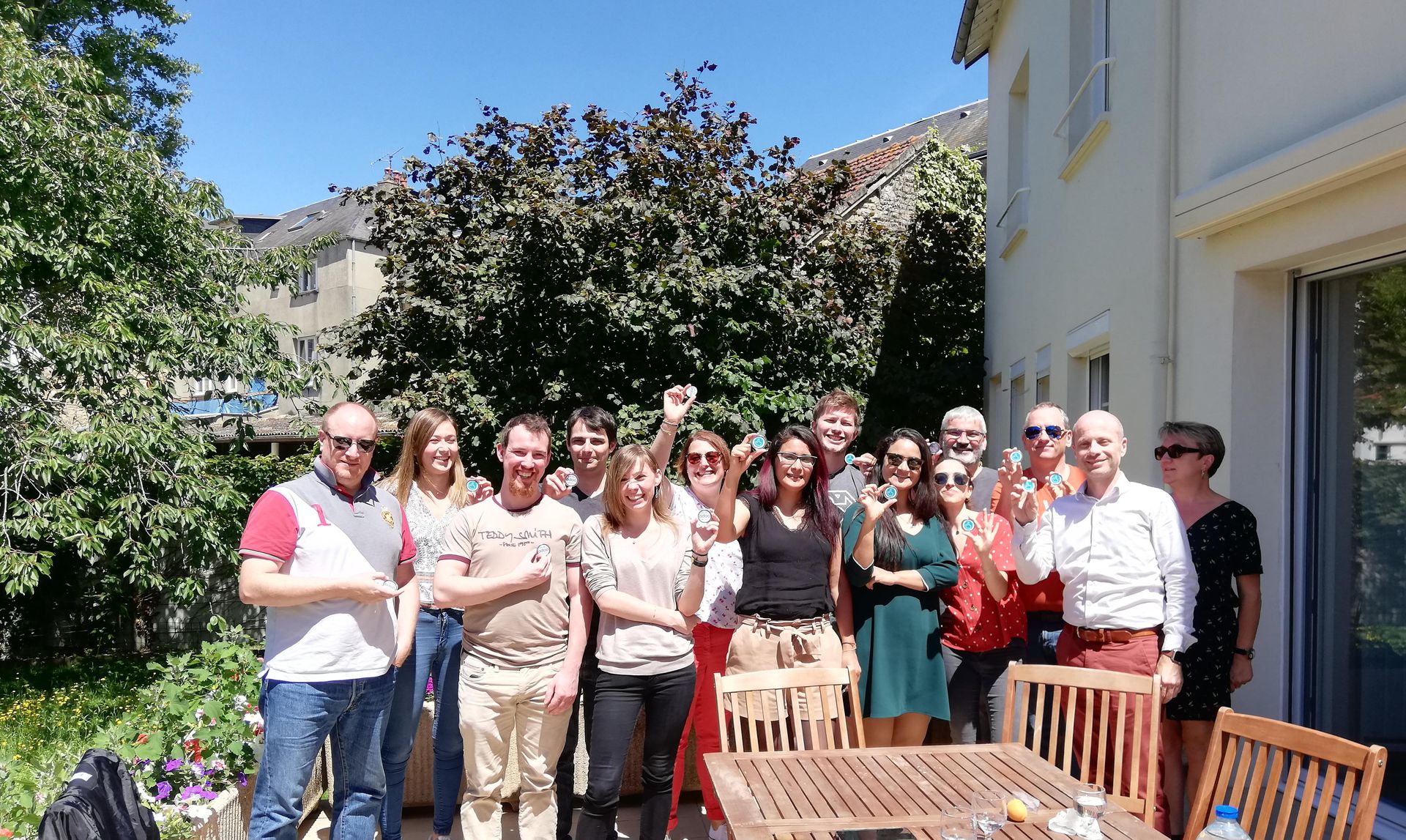 Team spirit
"Alone we move forward, together we build"

The Quality of Expertise
For more than 13 years, we have been integrating Odoo with our customers. We have developed a technical and functional expertise.

Would you like to join our team?