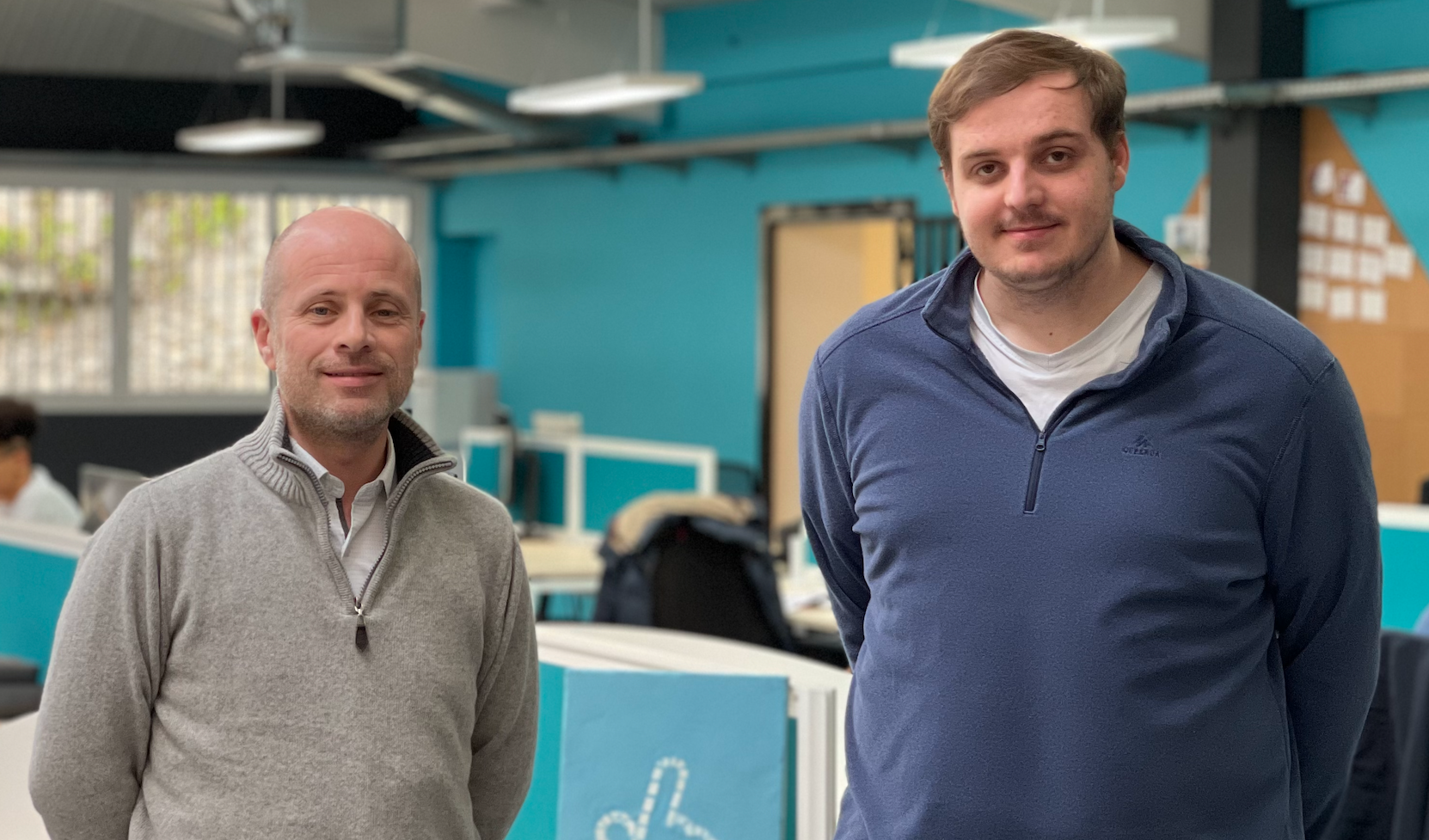 FM Plus Radio
Sébastien, Subteno's manager, and Hadrien, Subteno's collaborator, testified during an appearance on
FM Plus Radio.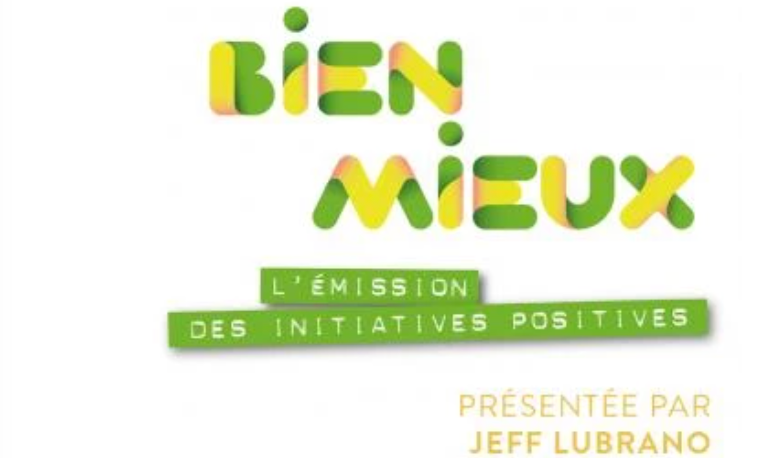 RCF Radio
Sébastien went on the radio to present the history of the company and its management.

Press Room

Presentation of Subteno
For over 10 years, Subteno has been helping innovative companies
in the design and integration of the Odoo open-source ERP software package.
Our teams of enthusiasts listen to them to analyze,
and develop solutions adapted to their activities, with the aim of improving and simplifying their daily life through IT solutions adapted to their business expertise.
The company is also committed to the Normandy region
with Face Normandie and participates in the "Companies are committed" movement companies are committed" with the PaQte (Pact with the Neighborhoods for all Quartiers pour toutes les entreprises).
"A training course, a job": Subteno IT benefits from this
set up by the Normandy Region in partnership with Pôle emploi
with Pôle emploi Alençon, Via Formation and various partners in Normandy with the aim of training people seeking employment for 6 months in the profession of "Web application developer" and hiring them at the end of their training at Subteno.

Logo
Find below our logo and icon.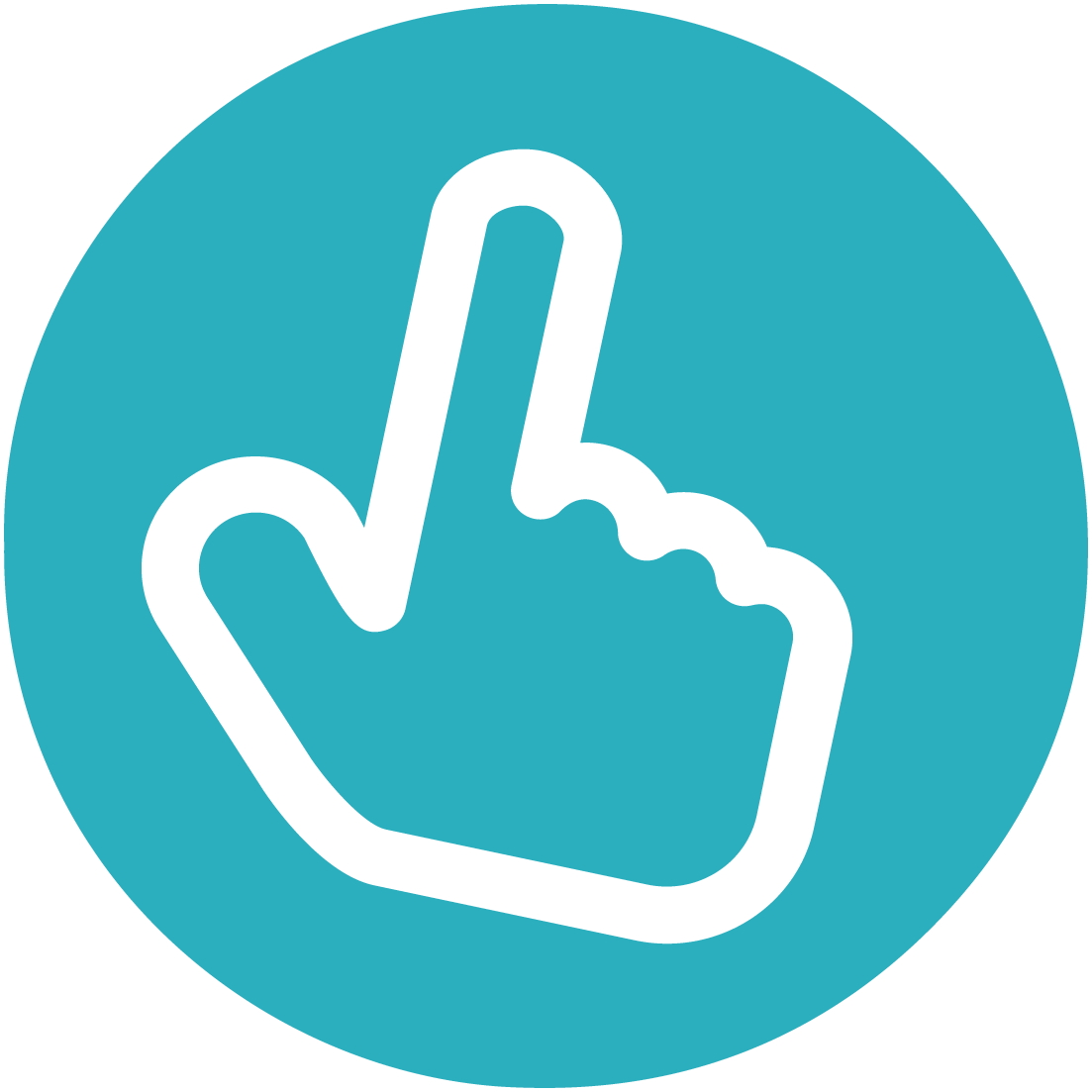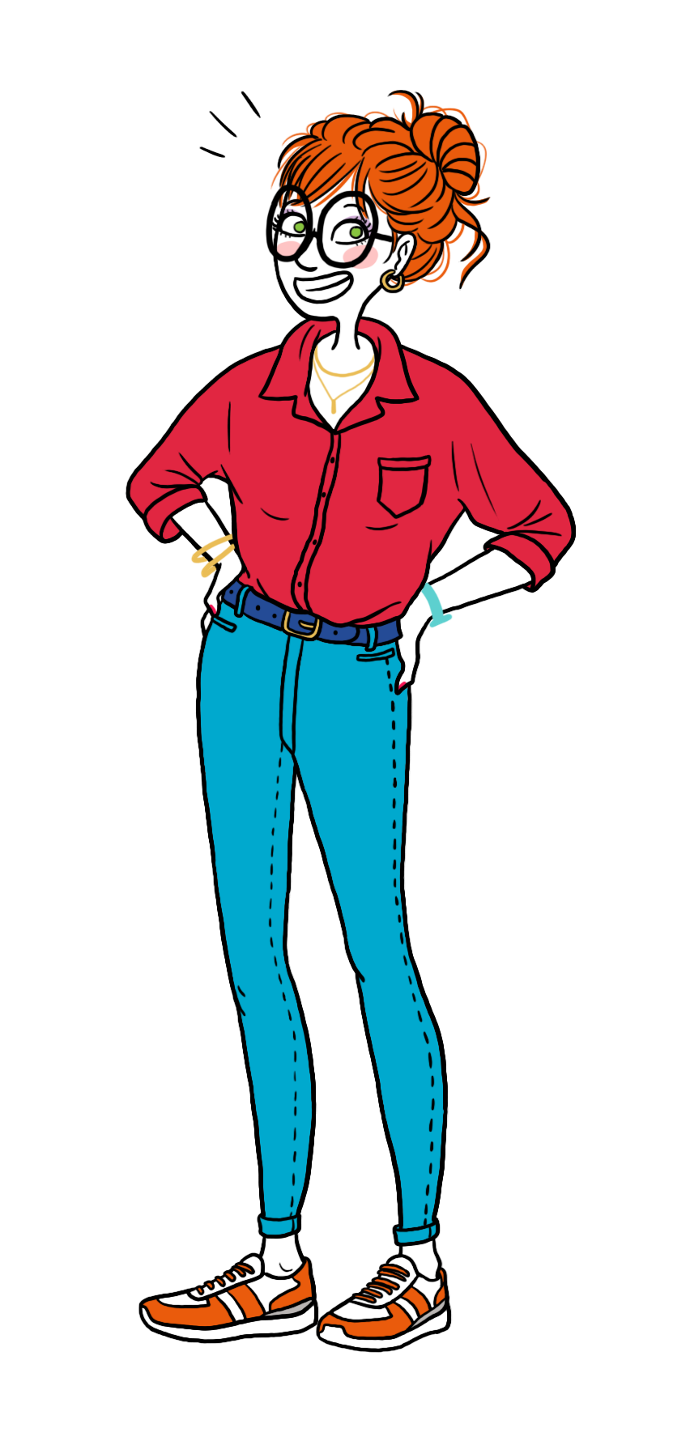 Press contact
Manon
+33 (0)2 33 31 22 10
mla@subteno.com