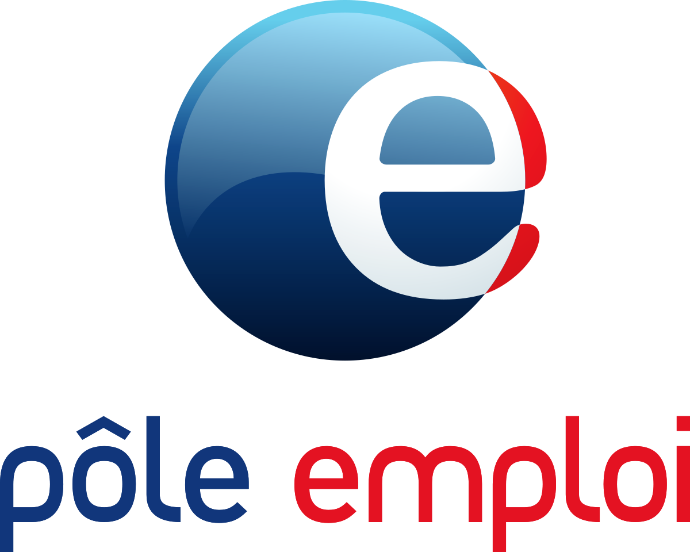 Pôle Emploi

- Alençon
---
Pôle emploi is the public operator of reference for the employment market. As part of its public service mission, it is committed to supporting job seekers in their search for work and meeting the recruitment needs of companies. Pôle emploi relies on nearly 900 local agencies and relays in France (50 agencies and 2,500 employees in Normandy) as well as a network of partners throughout the country. The pole-emploi.fr website receives 42 million visits per month.​
https://www.pole-emploi.fr/annuaire/votre-pole-emploi/alencon-61000
Face Normandie
---
FACE Normandie, is an association created in 2019, which already has more than 100 companies involved, members or socially active at its side. Its vocation is to fight against all forms of exclusion, discrimination and poverty, and to concretize the commitment of the companies which wish to invest, and to co-construct actions on the Norman territory. ​
http://www.facenormandie.org/actualites/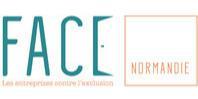 E-CONCEPT
---
E-CONCEPT is a digital services company from Normandy. For 12 years we have been supporting our customers. 11 employees including 8 technicians and engineers experts in infrastructure and system and network are at your service to meet your projects or technical interventions.

The services offered :
- Network and system infrastructure
- Supply of Internet links and telephony
- Supply of hardware

http://www.conceptmultimedia.fr/
Worldline
---
Worldline is the European leader in the payments and transactional services industry and #4 player worldwide. Worldline provides its clients with sustainable, trusted and secure solutions across the payment value chain, fostering their business growth wherever they are. At Worldline our goal is to enable you to grow your business, whether it's by optimizing conversion, reducing administrative tasks, growing your business internationally or optimizing your cash flow. We continually invest in our technology platform to achieve the highest acceptance rates, ensure optimal stability, or thwart fraud. Optimizing the performance of your online payments remains our priority.
- Over 20 years of experience in online payments
- 27 currencies
- Payment experts who speak your language
- A wide range of payment methods available

https://fr.worldline.com/en/home/solutions/online-payments/wl-online-payments.html


Trusted partnerships
They testify
Our effective partnership, driven by the same objective: the return to employment thanks to the skills of the candidates, has proved to be successful. In addition to recruiting 7 job seekers, it has satisfied each of the protagonists and sealed a strong and trusting partnership that will continue over time and around different projects. Subteno IT has actively participated in the development of skills and the reorientation of these candidates from different backgrounds in order to meet the skill needs of its company.

Subteno IT is an inclusive company involved in "L'Orne une chance, les entreprises s'engagent" and the "PaQte" of which FACE Normandie is the pilot. On the ground, Subteno IT is committed to our Wi-filles program by dedicating time to sponsor 3 goddaughters aged 13/14 from a REP+ classified secondary school and by running a programming workshop, the heart of their profession, in order to raise awareness among the Wi-girls of digital professions, a sector still under-represented by women, and to encourage them to dare and open up the field of possibilities! Subteno IT actor of our Orientation Council, to be followed for other actions...

Worldline is very proud to have Subteno IT as a partner. Their expertise and quality of work allow us to find the most suitable solutions for our customers.