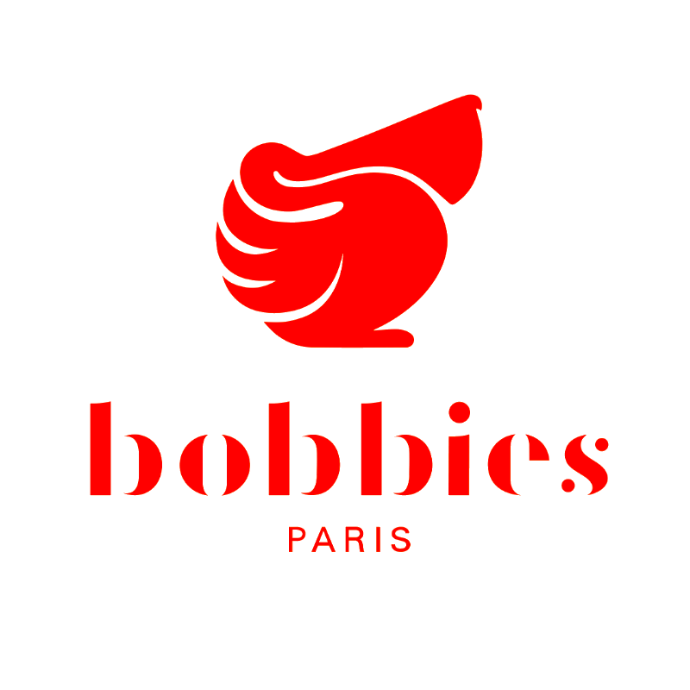 Bobbies - Bolze & Moogy
---
Created in 2010, Bobbies is a Parisian house of exceptional shoes and leather goods. Designed in Paris, their creations are made in Portugal from raw and noble Italian skins. With passion, they imagine singular yet easy-to-wear pieces, timeless yet in the air of time, cheeky yet iconic. Their vocation: to capture the hearts of women, inspire those of men and see them beat the Parisian pavement together!​
We have accompanied Bobbies - Bolze & Moogy in the integration of the Odoo ERP within their company. We developed all the modules allowing them to manage their purchasing, sales, stock and accounting flows.
RUSTIK
RustiK is a medieval fantasy immersion park. A kingdom in which each costumed visitor leads individual quests.​
Our support :
For the RUSTIK park, we helped them set up an ODOO e-commerce site, in order to propel them on the web. They can now sell the park's goodies, manage ticketing and reservations.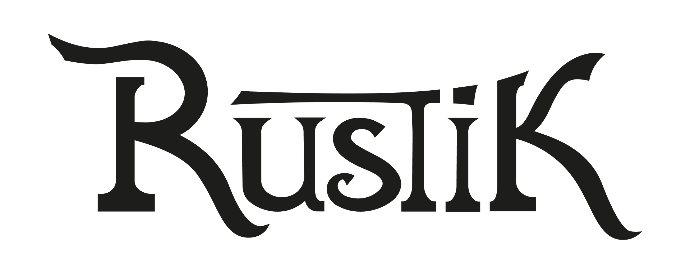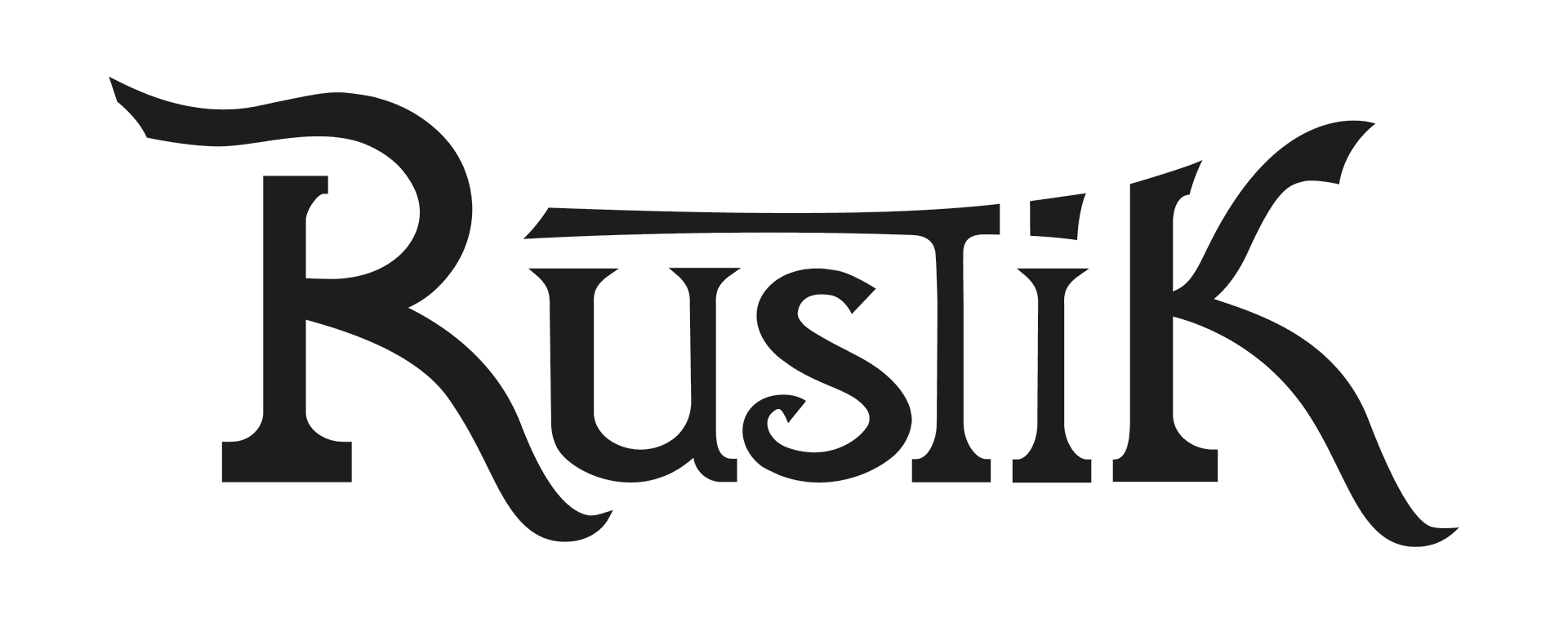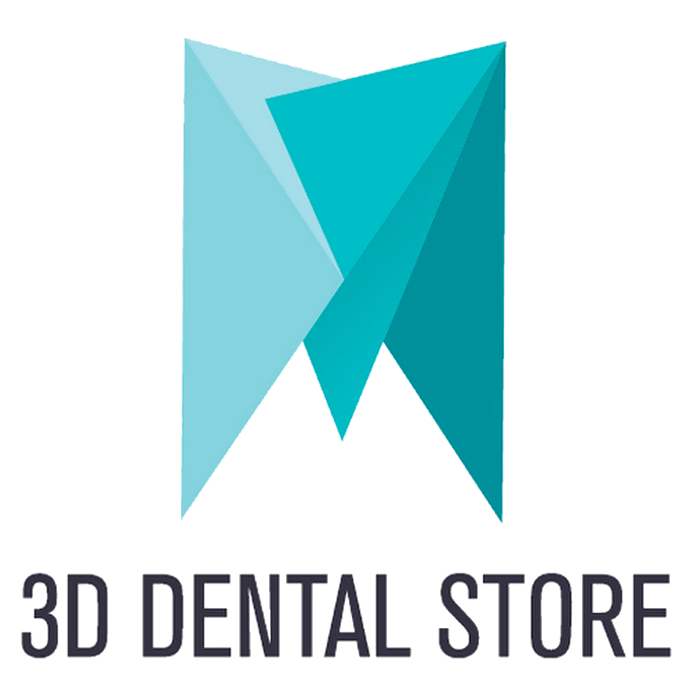 LA CTD ET 3D DENTAL STORE PIONNIERS ROUENNAIS DE LA TECHNOLOGIE DE POINTE POUR LA DENTISTERIE
The Coopérative de Technologie Dentaire (CTD) and its little sister company 3D Dental Store offer dental professionals turnkey solutions for the supply of prostheses and materials for 3D printing.
Established since 2013 on the Seine Biopolis* site, the Dental Technology Cooperative is a center for sharing production resources among dental technicians and currently has about 50 members. Located in the center of Rouen, near the University Hospital, its geographical proximity allows it to offer its members a quality service at low prices, while remaining independent from the manufacturers. To meet the growing demand of dental technicians for the acquisition of 3D engineering equipment, Jean-Michel Bertin created in 2015 the 3D Dental Store company, specialized in the intermediation and support of software, printers and scanners used in 3D printing by dental technicians. Both companies are flagship structures of Seine Biopolis and the Rouen Normandie Création network and actively participate in the economic development of the Rouen Metropolis. To date, 25 people work there and the number is growing.
*Seine Biopolis, a business incubator and business center run by Rouen Normandie Création, a network of the Rouen Normandie Metropolis. Seine Biopolis welcomes companies in the fields of biology and health.
https://3ddentalstore.fr/ https://www.cooptechnodent.fr/
Our support
:
We accompany 3D Dental Store and advise them in order to parameterize various modules necessary for the management of the logistic flows.
Ulterïa
Ulterïa is an ecosystem of companies that create value for mankind and the living - whose job is to support the development of organic and bulk products.
Our support
:
We accompanied Ulterïa in the implementation of the website of the company Bulk & Co and we are also present for the management of the logistic flows through various modules as well as for the maintenance of these.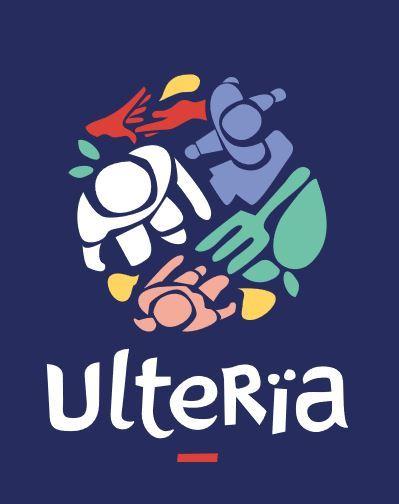 Pourquoi pas vous ?
Join us and take it to the next level.