Subteno - Lille
Agencies

Partner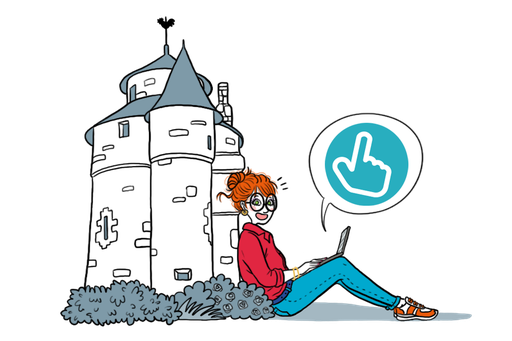 14 rue Paul Thieffry
59310 Orchies
France
Schedules
9 a.m.-12 p.m. / 2 p.m.-5 p.m.

Sébastien
He now runs the company and has known Odoo for a long time, his experience is second to none. Inexhaustible, he is keen to bring each new project to fruition! The bald is him!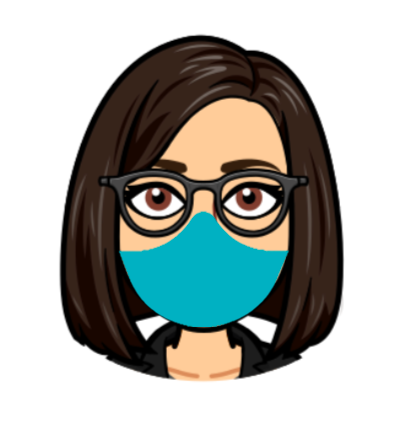 Élodie
Bonjour, Hello, …. her tongues become one! Our hyperpolyglot is not shy. His enthusiasm and dynamism cross borders!

Why not you ? 
Are you looking to join a close-knit team and work on various projects? Do you like to develop, and constantly discover new things?
Join us! 
Many companiestrust us, what are you waiting for?
Join us and step up a gear.