Subteno - Paris
Agencies

Partner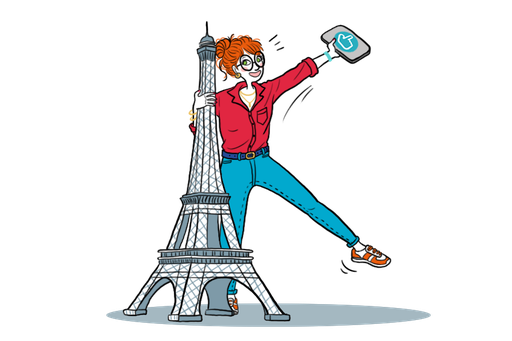 102 Route de Limours
78470 Saint Remy Les Chevreuse
France
Schedules
9 a.m.-12 p.m. / 2 p.m.-5 p.m.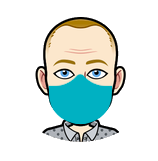 Sébastien
He now runs the company and has known Odoo for a long time, his experience is second to none. Inexhaustible, he is keen to bring each new project to fruition! The bald one, it's him!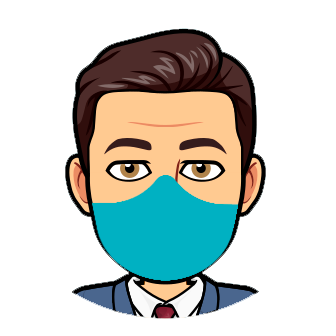 Florent
His background enriches a set of skills that earned him an Odoo Award in 2018. His meticulous work navigates through various developments.

Pourquoi pas vous ?
Are you looking to join a close-knit team and work on various projects? Do you like to develop, and constantly discover new things?
Join us!
Join us and step up a gear.