You are in good hands
L'analyse de votre activité nous permet de préconiser la meilleure
configuration logicielle adaptée à votre besoin.

Intégrateur Odoo​
Nous sommes spécialistes de la solution Odoo, qui permet une
gestion complète d'entreprise en une seule plateforme digitale.

Notre double expertise des outils Odoo et des savoir-faire métiers
acquis auprès de nos clients depuis 2008, nous permet de vous
proposer rapidement les ressources adaptées à votre activité.

The Subteno approach
At Subteno, our teams ensure the implementation of your digital
digital solution, and assist you as your business
development of your business.


listen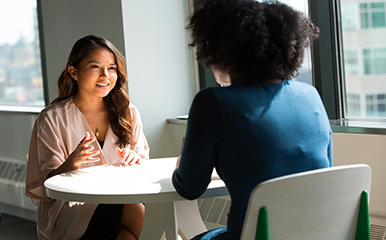 We want to understand your
business specificities before the
your project, in order to understand your
to understand your business strategy
your business strategy, to better
assist you.


accompaniment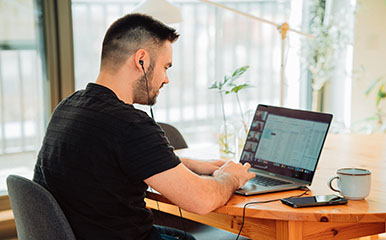 We are here to advise you
to advise you and accompany you
in the implementation of your
your IT project, as well as in the development the development of the image of linked to your strategy.


exchange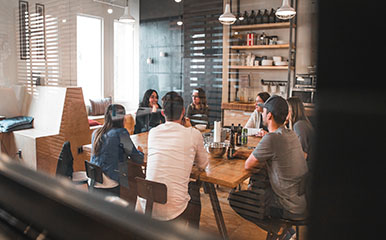 We co-construct your project
with your teams. We carry out
a regular follow-up of the services
and validate together all
all the functionalities
developed.

A national network
At Subteno, proximity to our customers is a priority.

This is why, from our headquarters in Alençon, we are developing
a network of local We are developing a network of local agencies throughout France: Paris, Lille, Rennes, Rouen and Toulouse.


They trust us
We accompany our customers in the long term.

The management of their software solutions is organized at the pace of
of their business. At each stage, Subteno adapts
to evolve the functionalities that have been put in place. Some of our customers have been with us since the beginning of Subteno!

Case Studies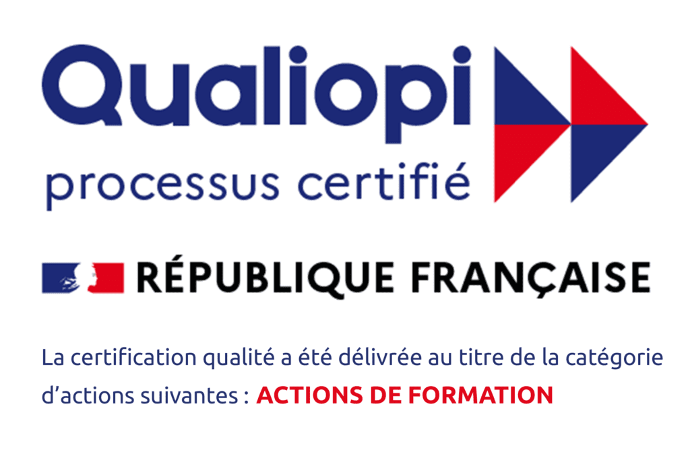 Subteno training
As a QUALIOPI certified training organization
we offer our customers quality training courses
adapted to their specific IT solutions.

Our objective is to offer our customers the best possible
of the Odoo tool, in complete independence
within their company.

Subteno's partners
Since the creation of the company in 2008, our head office is located in
located in Alençon in the Orne region.
We build daily sustainable partnerships with organizations and
with local organizations and companies.


Normans and proud of it!