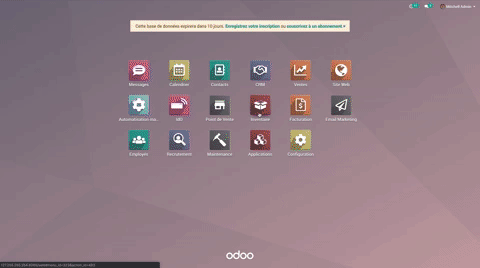 An

intelligent dual-entry inventory system

Have constant access to your entire inventory, and manage it through Odoo's intelligent inventory system, which consists of stock movements only.​

Plan and use the Odoo scheduler to automate your inventory processing.
---
Simple centralized management
Avoid stock-outs.

Optimized management!

With Odoo's auto-supply feature, focus on what really matters, and let it manage your inventory automatically by scheduling supplies as soon as needed.​

​Take advantage of unique features such as drop-shipping and multi-warehouse management.

Keep a complete traceability of your stock movements!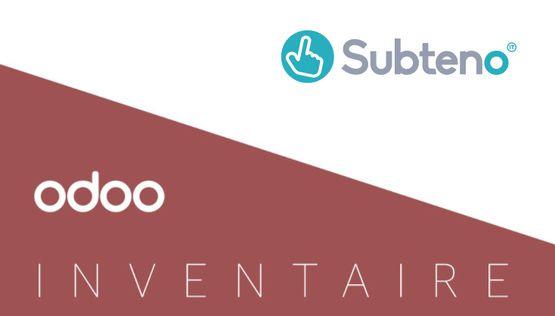 The Fully Integrated

Inventory
All your applications communicate with each other, a single support for all your needs!

It's up to you to discover them